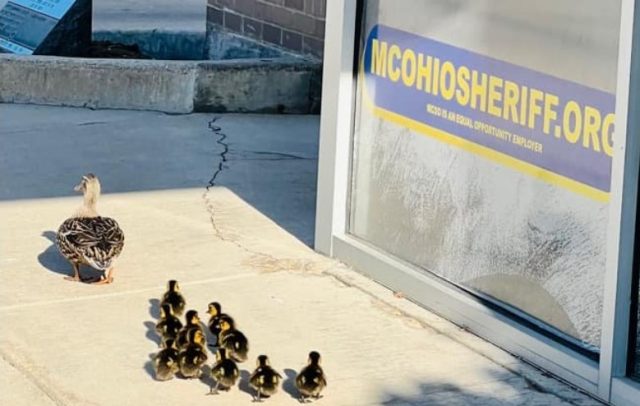 Montgomery – Sheriff announced today that they have new members that have become part of the Sheriff's department.
"We have some exciting news to share with you all today! A new momma duck and her adorable ducklings have officially become the newest members of the Montgomery County Sheriff's Office," said the Sheriff on Facebook.
The momma duck decided to find a nice comfortable spot in one of the safest places in the County the sheriff's office. She even laid her claim below the headquarters sign.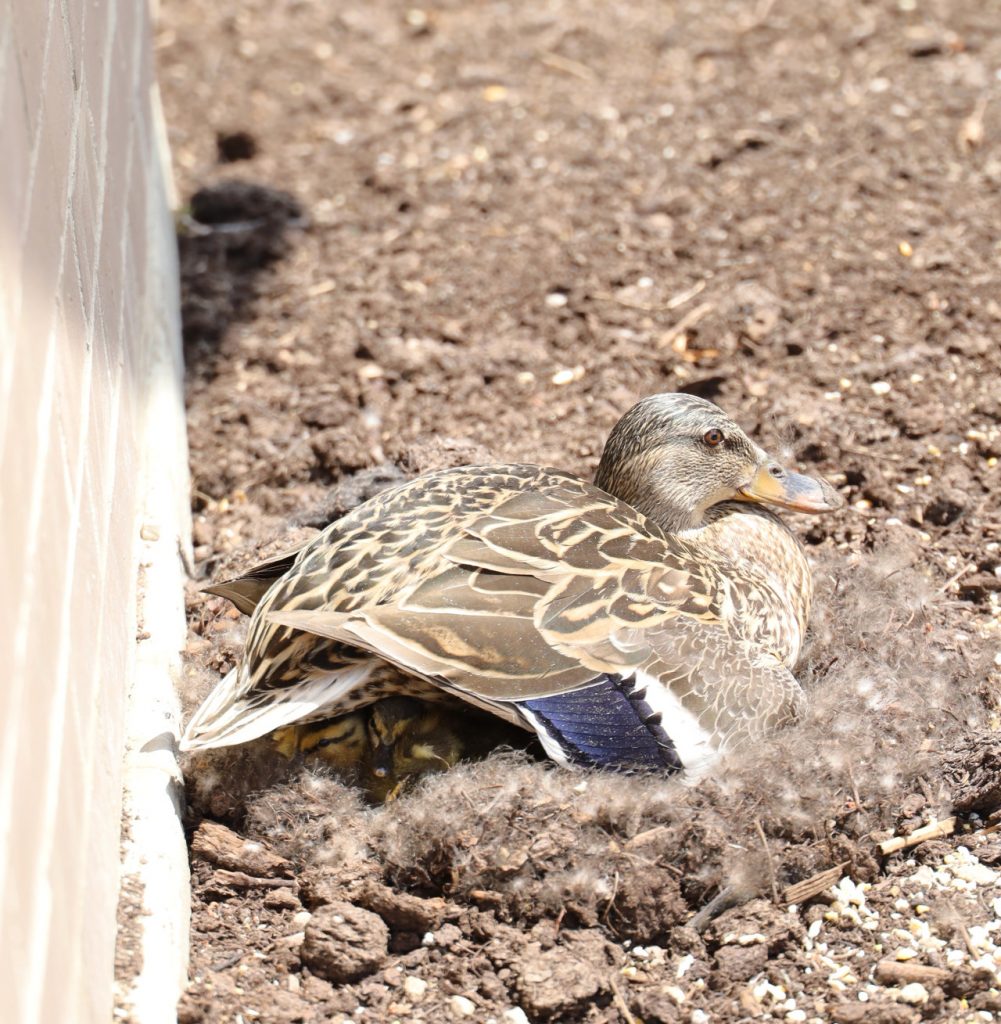 "That's right, this protective momma duck has decided to make her nest right in front of our building and we couldn't be more thrilled to have her and her precious babies as a part of our team," said the Sheriff.