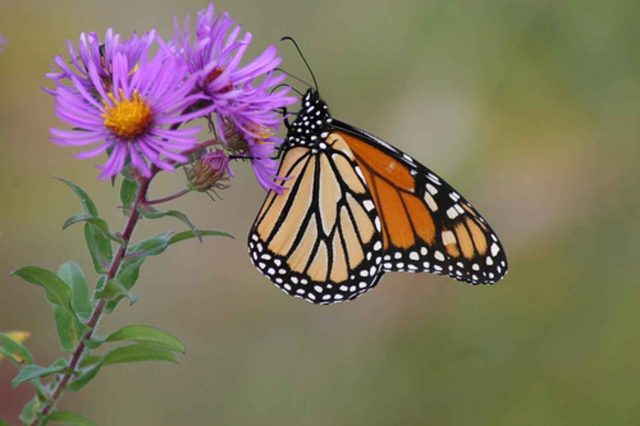 OHIO – A phenomenon that occurs every year around September-October is the migration of Monarch Butterflies and Green Dragonflies to the warmer southern regions of the US and Mexico. Like the Canadian Goose, these insects fly over 3,000 miles to survive the winter months before returning in the spring.
These insects though are greeted and celebrated in Mexico on November 1st and 2nd when they arrive from their long trip called the Day of the Dead. In some stories, monarchs are the returning souls of loved ones.
Unlike the Canadian goose both the Monarch butterflies and the Dragonflies don't do this with just one life, but they lay eggs, and the next generations complete the lifecycles returning in May to our Area.