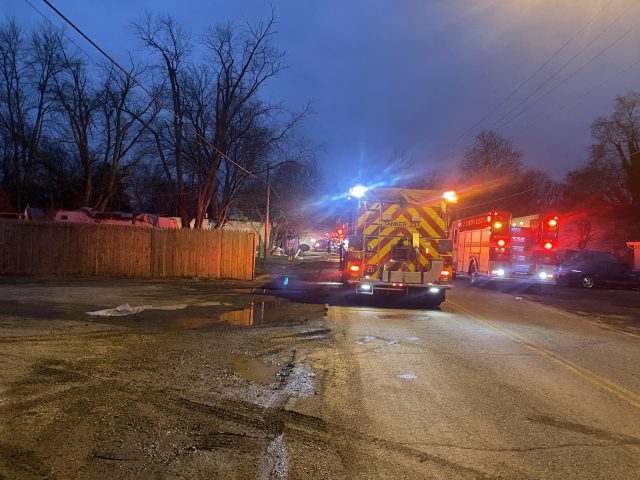 Mount Sterling – Multiple Fire Crews responded to a mobile home fire at the Sunset Mobile Home Park on US 62 and Era Road in Pickaway County around 4:30 pm on Sunday, December 6th.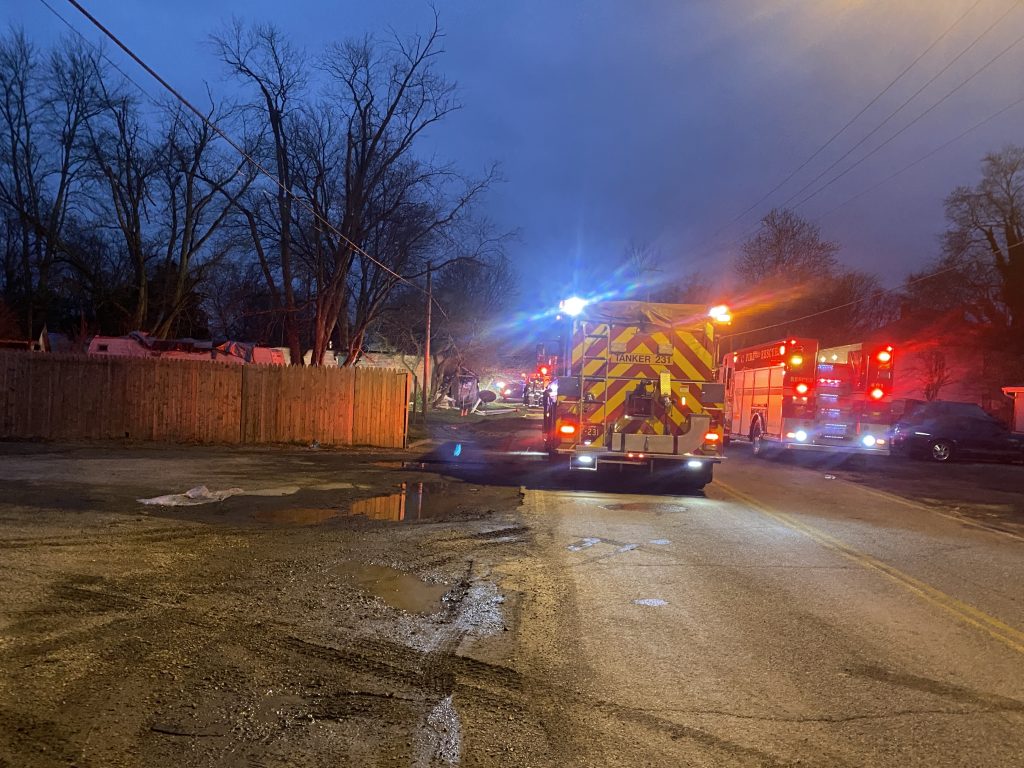 Witnesses to the fire who called 911 reported that there were several explosions and popping sounds coming from inside the trailer. Due to the close proximity of the trailer to other trailers in the park, several crews were called in for mutual aid.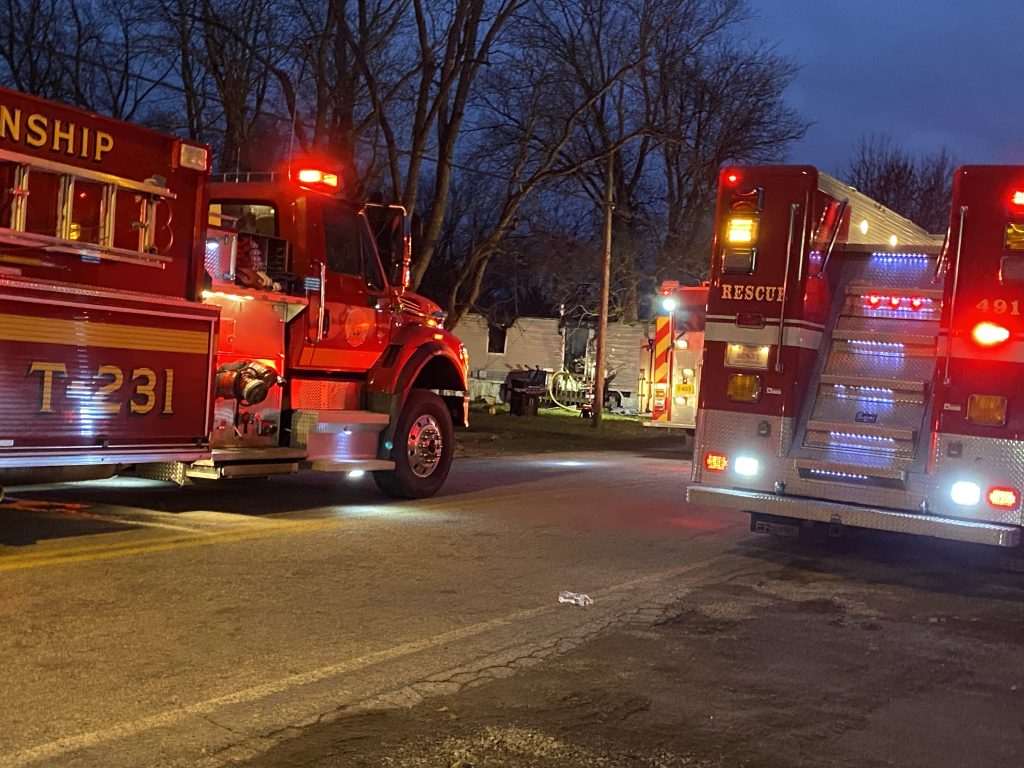 When Firefighters arrived on the scene they didn't have to search the blaze for individuals because all occupants had escaped from the house and were accounted for. When on scene Madison county sheriff confirmed that the owner of the home had in fact went back inside the burning home to gather pets that were inside still. The occupants were successful at removing their pets and there were no lives lost in the fire.
Fire crews were able to get control of the fire within a hour and were able to protect other trailers around the fire. The trailer is considered a total loss.