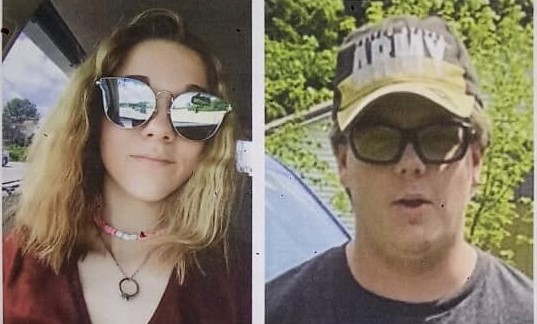 MADISON – Two teens are missing, and now parents are searching for them, they are asking for help from friends and family to help locate them.
According to family members, the two teens 16-year-old Mina Dunn and 17-Year-old Briar Hunt went missing on July 12, 2021, from Mt Sterling Ohio driving a Blue Ford F150 with License Plate JGR9252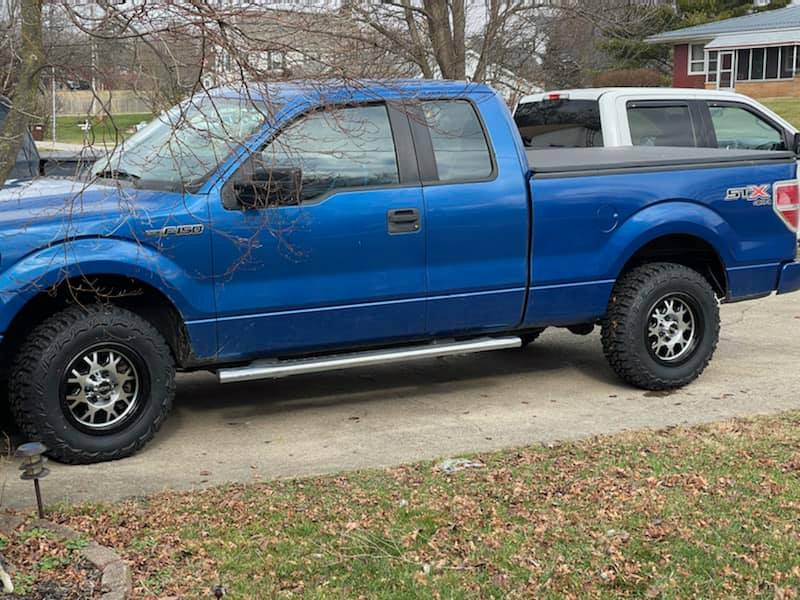 Family members say that he left a note saying that he would be 18 soon and would be able to make his own decisions. Any information to help this family deal with the situation can help.
Contact local Pickaway County or Madison County sheriffs departments