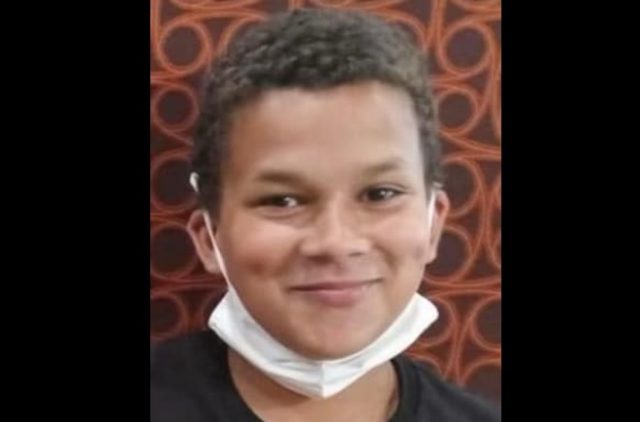 CIRCLEVILLE – Ross County sheriff's office reported that 16 yrs old missing on April 4th but this wasn't the first time he went missing, it's also not the first time they reported that he may be in Circleville.
In March Ross County sheriff's office reported the boy missing and a week later off duty Captian (At that time) Davis spotted him in Circleville around a barn on the south end. He called in the boy and police were able to find him and he was taken into custody.
Fast forward to this week April 4, 2022, Riley was reported missing and Ross County assumed that he may be heading to Circleville again. It didn't take the police long to find him, he was reported missing in the morning and police reported that they took him into custody around 5 pm in Circleivlle.
Circleville Police reported that Riley was found with a friend, and when the police department went to that location they found the missing boy. The boy had a backpack that was searched with permission and inside was a marijuana bong that he told police was used for smoking.
Riley was transferred to Ross County sheriff's department.