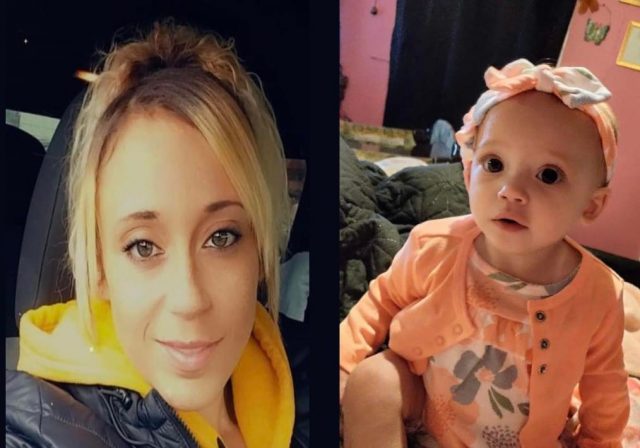 Ross – Police report filed Ross Co, Oh 6/6/22 for a missing person and her young child.
Mara and Aleciah Morrison from Waverly, Ohio.
Currently living in Chillicothe, Ohio.
Last seen by family Memorial Day.
Last contact via call/text by cellphone Memorial Day.
Has phone, wallet, diaper bag, and all belongings she typically leaves with. 
According to the family, this behavior is extremely bizarre for her. She always stays in contact with friends and family. 
Usually, Mara posts to her social media accounts multiple times a day, but has not posted since Memorial Day. A friend checked in on her via FB messenger and reported receiving a message from a new account of Mara's stating she was okay, that she went to Wellston to stay with a friend and sent an address. Wellston officers were sent to do a well check and reported that the address was not a residence, but belonged to a food pantry in the area.
Mara's mother, Angel made countless attempts to call, text and Fb message letting her know she is worried and filed a missing person's report with the local police department, so to call if she is okay. The last message to her mom was from the new Fb account stating "Don't you know I hang out with felons lol." Angel stated "that isn't how she types or talks. Hours later her phone was disconnected, now Fb messages from family won't go through anymore like they're blocked and that concerns me."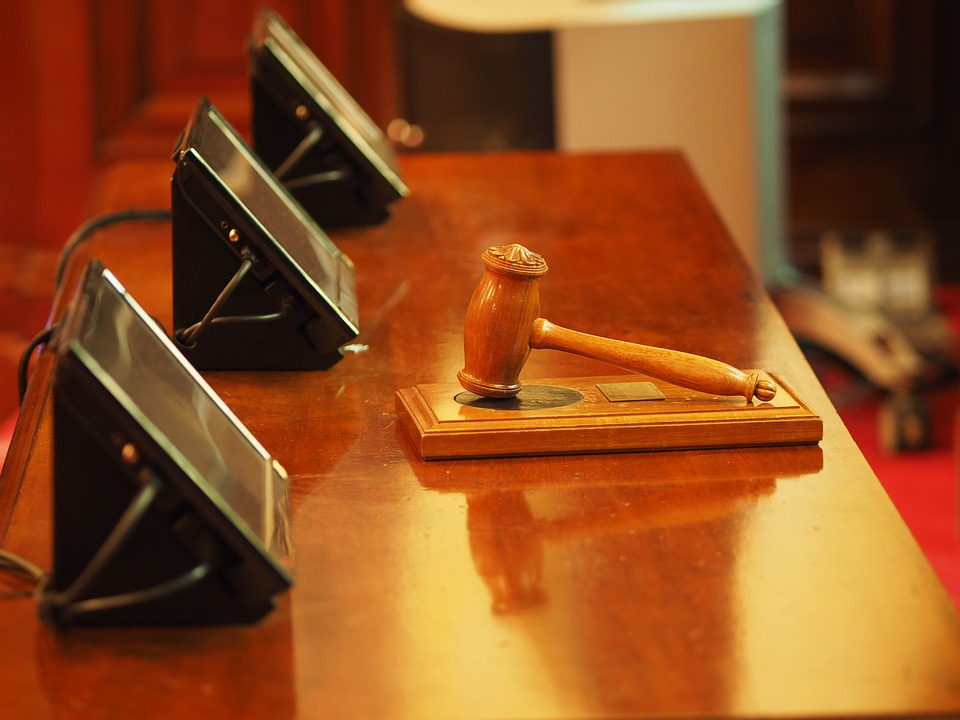 p>