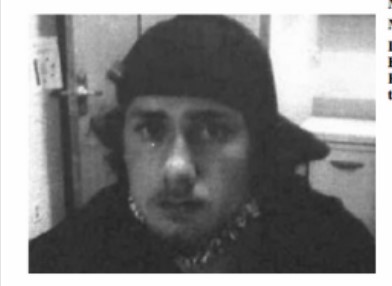 GROVE CITY – Grove City Police would like citizens to be on the lookout for a teenager who ran away from the Buckeye Ranch.
Have you seen Mannon Valentine? Mannon is a resident at The Buckeye Ranch and ran away from the facility. Anyone with information on his whereabouts is asked to call Grove City Division of Police at 614-277-1710.
Valentine is a Male White that is 5 foot 11 Brown Hair Brown Eyes and about 200 pounds.