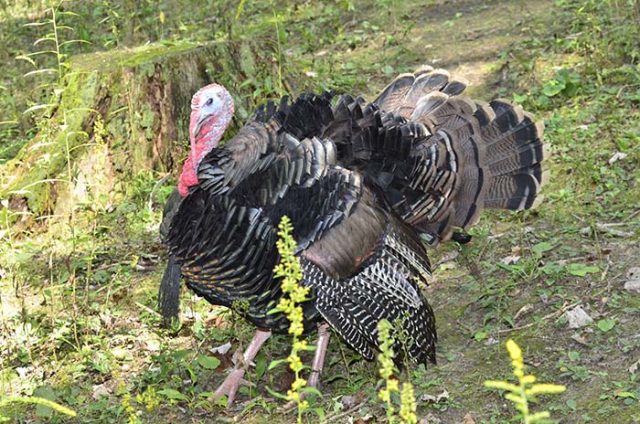 US – A recent report filed on November 6th says that Turkey production has seen a significant drop this year due to COVID-19 restrictions.
Some of this is simply demand, with less families getting together this holiday season during the pandemic the market has seen much less demand for Turkey.
According to the report there is more demand for a smaller turkey this year at 8-10 pounds vs your standard vivacious turkey at 12 to 15 pounds.
This is only half of the gobbler though, the Coronavirus pandemic has caused widespread disruption in the US poultry industry, not just in the number of bird processed but hatched.
According to the US department of Agriculture they are forecasting a drop in production to be about 200 million pounds this year.
Does that mean you should go out and purchase your turkey now? Not necessarily, but expect less choice and smaller turkeys this year at stores.