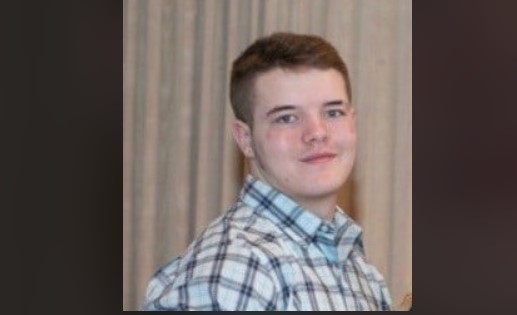 LANCASTER – The Hocking County SHeriff is reporting that a child has gone missing and may be in the Lancaster area today.



On Wednesday, September 9, 2020, Garrett Thomas, 17 year old, Laurelville, ran away from his residence. Garrett was last seen at Walmart in Lancaster, Ohio.
If you have seen or know where Garrett is, call 911 or the Hocking County Sheriff's Office/911 Center at (740) 385-2131.