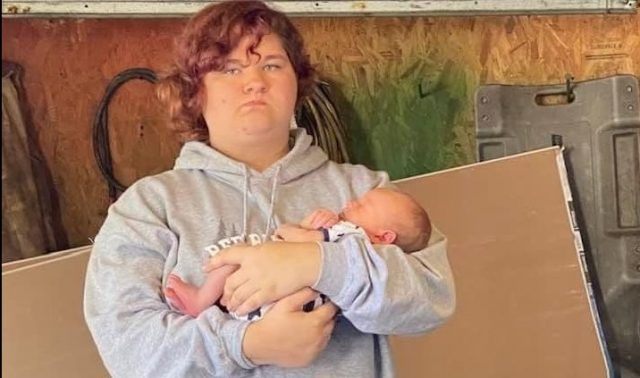 LOGAN – Logan Sheriff's office is asking for assistance in finding a 14-year old that is missing and possibly ran away.
Kaylee Ann Arndts, last seen leaving her residence in Lakeview by family members at 4:00 pm. Female was last seen wearing an orange sweatshirt with an "OHIO" logo, with black ripped jeans.
Female has dyed hair of half brown and half blonde . Unknown direction of travel. If seen, located or have any information please call the LCSO at (937) 592-5731, or 911.
Age: 14 Female Height: 5'9Weight: 257Eyes: BrownHair: Blonde/Brown-