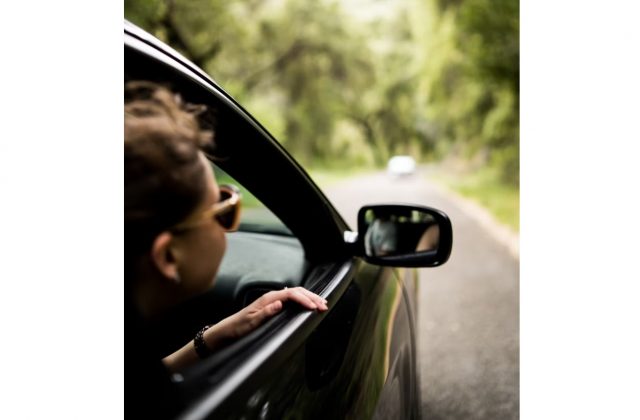 The Mentor Public Library in Ohio has taken note of socio-economic circumstances that have led to steep increases in gas prices. In light of this, they're set to host a talk discussing these problems. At the same time, they're taking attendees on a road trip through Ohio to incentivize social awareness and increase travel during what's been a difficult time for the tourism industry. If you're not able to join the free trip in May, you can still plan your own road trip in and around Ohio and discovereverything the state has to offer – while supporting local industry.
Checking Your Car Before Hitting the Road
One of the most important things to do before heading out on a road trip is to make sure that your vehicle is in good working order. The Mentor Library will be carrying multiple passengers and must take precautions such as checking that the gas in their vehicle has not expired, especially in light of the rising gas prices. Gas can start to go bad after 3 months of sitting in a stationary car, but its average shelf life depends on the type of fuel in use. Other checks anyone keen to explore Ohio by road should do include checking tires, oil and water, and headlights. Once these checks are done, you're ready to explore any of these routes.
Hocking Hills Byway
The Hocking Hills Scenic Byway has been described by many Ohio natives as the most beautiful road trip route in the state. It's simply a must-see for any potential domestic or international travelers who happen to be visiting the region. The route measures around 26 miles, which is rather short for an American road trip. However, it's a great way to see some of the state and will definitely suit Mentor Library as it won't use a huge amount of gas, and it provides a great backdrop for a discussion of the issues at hand. The Hocking Hills Byway is as authentically Ohio as any local road trip could possibly be.
Ohio Amish Country
For travelers who want to experience the true Amish culture of the United States, the 160-mile stretch of Amish Country in Ohio is the ideal road trip route. It's also perfect for the Ohio-based library, as they can discuss the history of the Amish community and its contribution to the area. The town of Berlin is the oldest in Holmes County and the people that live there are authentically Amish, living a very different lifestyle to the rest of Ohio. Experiencing and respecting this culture is a fantastic way to enjoy an interesting and introspective road trip.
Coastal Ohio Lighthouse
Lighthouses are few and far between in Ohio, so the road trip that takes travelers past the shores of Lake Erie offers a unique perspective of the state. This trip will take drivers around 3 and a half hours to complete, but the picturesque coast will make that time spent on the road more than worth it.
The Mentor Public Library is working hard to bring awareness to the state and the plight of the local travel industry. Joining their discussion and road trip or planning your own is an excellent way to lend your support to a good cause – and have fun while doing so.