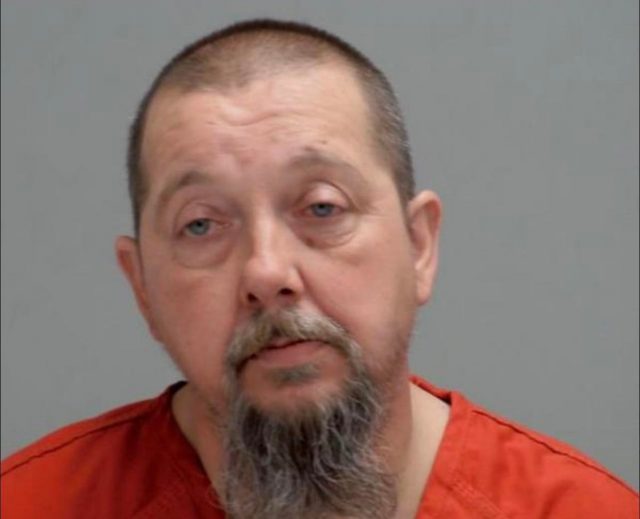 PICKAWAY COUNTY – A man will serve serious time for a break-in and theft at a Commerical Point Construction site.
On 06/28/21 at approximately 4:02 AM, Mr. Swain was arrested by Officer J.
McCrabb of the Commercial Point Police Department in the area of SR 104 near the intersection of Durrett Road. While on patrol, Officer McCrabb observed Mr. Swain on a construction site after hours.
Upon checking Mr. Swain, his female passenger, and the vehicle, it was discovered that there was a construction trailer that had the lock broken off of it and footprints matching the footwear of Mr. Swain at the point of the broken lock. A large "spud bar" was found near as well that was used to pry on the lock and trailer.
Mr. Swain was charged with Breaking and Entering and Possession of Criminal Tools and was booked into the Pickaway County Jail. Mr. Swain also currently on parole for Breaking and Entering and Criminal Tools from Delaware County and has a history for like offenses.
Swain, 52 faced Court this week and was found Guilty of Breaking & Entering, Possession of Criminal Tools he was sentenced to 12 months plus 473 days in prison.