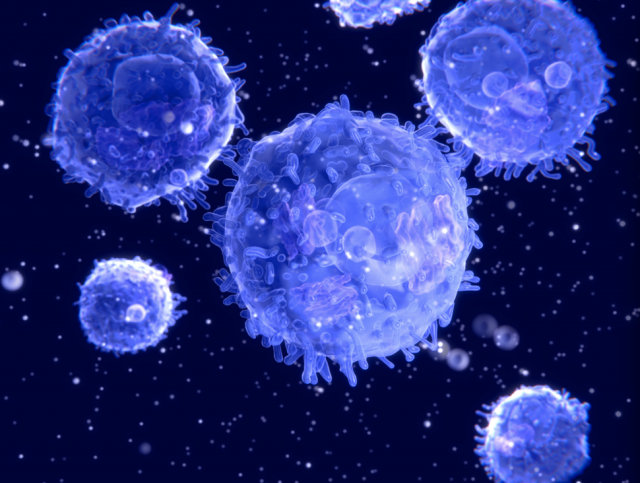 FAIRFILED – Fairfield Hosptal is now restricting visitors because of the high level of Flu cases in the area.
According to the CDC more than 1 in 4 people tested, tested positive for the flu, and most of them had Influenza B. Some doctors already say this is the busiest season they've ever seen, and we still have a few months to go.
Restrictions went into place at the local hosptial earlier today and according to its website these are the restrictions.
No visitors under the age of 12 are to be allowed above the first floor of the hospital (for rare exceptions, please contact the House Supervisor at 740-243-1099).
Limit visitors to primary support people, such as immediate family members and/or close friends (immediate family members may include spouses, grandparents, siblings over 12 years of age or, in some cases, significant others or very close friends).
Individuals with flu-like symptoms (fever, cough or cold) are asked not to visit patients.
The Hospital said they will continue to monitor the flu activity and lift at the discretion of the infectious disease physician.