KENTUCKY – Mcdonalds is serving thousands for free in Mayfield after a tornado ripped through the area and killed several people in last weekend's storm.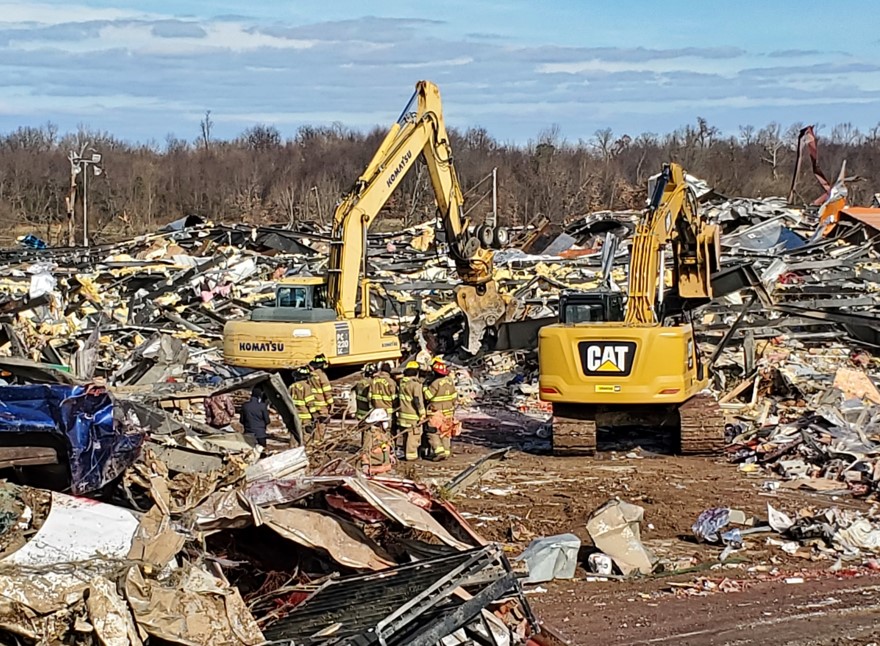 McDonald's McRig is a mobile full-sized tractor-trailer with a complete McDonald's kitchen. Capable of serving up many Mcdonald's brand foods at any location.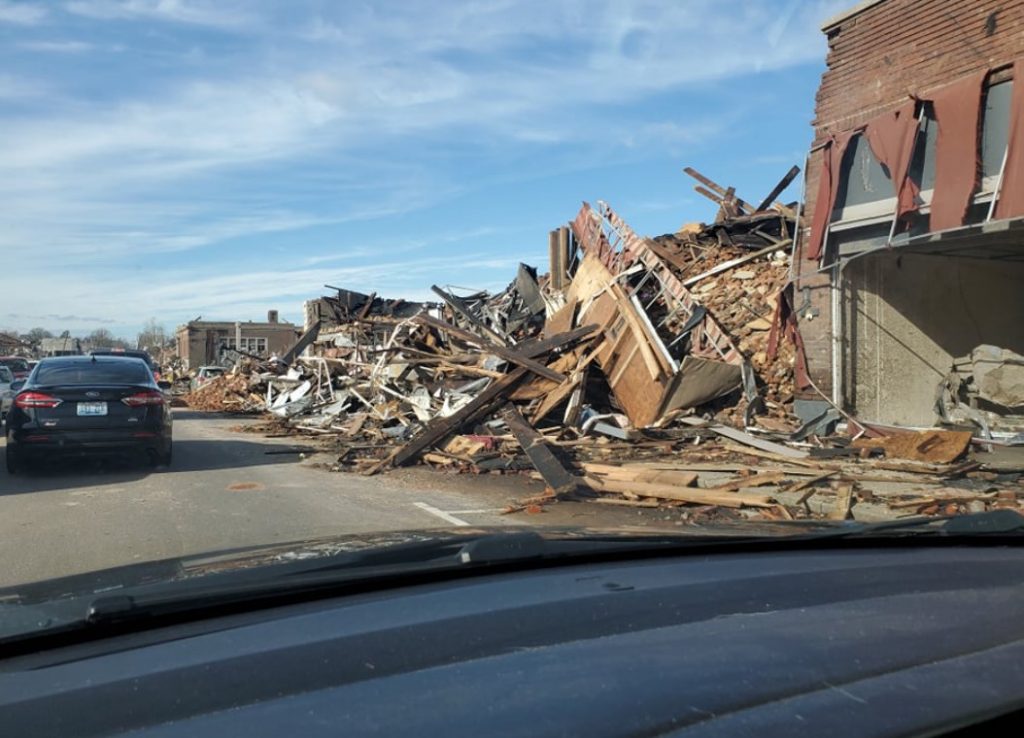 You can get your food at a walk-up or a drive-up set up in a parking lot.
The Mcrig is a corporate-owned piece of equipment that is on-demand from local franchise owners during a natural disaster like the hurricane, it's completely self-sustaining minus the employees and can feed thousands in a typical fast-food Mcdonald's way.