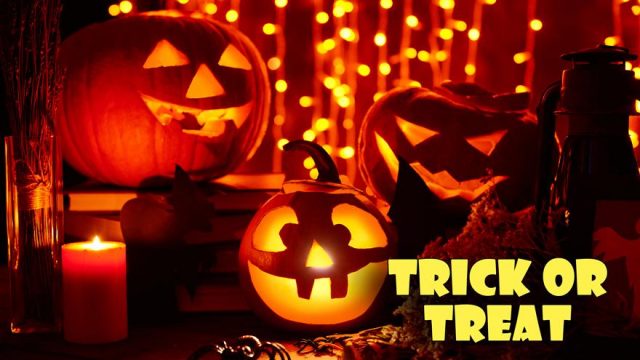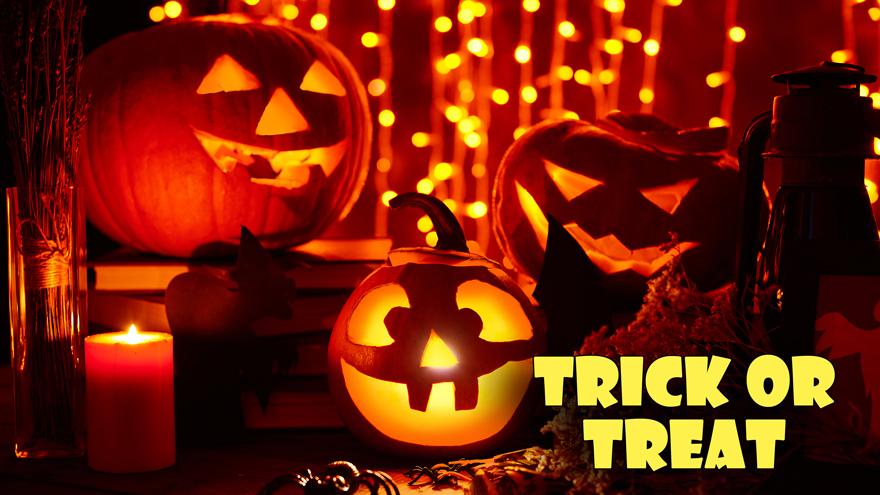 Southern Ohio – A master list where you can find all of the dates for Halloween trick or treat in the area. If there are some missing please message us and we will put them in the areas needed.
Amanda October 29, 2022, 4 pm Halloween parade 5 pm family events. Parade Line up at 3:30 Trick or Treat 6 pm to 7:30 pm.
Ashville
Sunday, Oct. 30 from 4-5:30 p.m. organized by the Ashville Community Men's Club. Parade forms at 2 pm at the Post Office at the corner of Long and Main. Costume judging at Ashville Park after the Parade, including refreshments.
Bloomingburg Thursday, Oct. 27 from 6 p.m.- 7:30 p.m.
Canal Winchester
Monday, Oct. 31 from 5:30-7:30 p.m. Annual Halloween Party sponsored by the local VFW immediately following trick-or-treat. The free party will take place at the Community Center at 45 E. Waterloo St.
Circleville Saturday, October 29, 2022 from 3 PM to 5 PM, Downtown Business Trick or Treat is 25th from 5-6 pm with contest afterward
Chillicothe
Monday, Oct. 31 from 6-7:30 p.m. Additionally on Saturday, October 29th, Downtown Trick or Treat hosted by "Discover Downtown Chillicothe" will be from 2:30 pm-4:30 pm and the Halloween Parade hosted by the "Chillicothe Jaycees" will start at 7:00 pm.
Commercial Point Trunk or Treat event on Oct 31st at 5 pm Men's Club Hot Dogs, Popcorn, Cookies, and Hot Chocolate. Trick or Treat will be afterward from 6 to 8 pm.
Grove City
Monday, Oct. 31 from 6-8 p.m.
Jeffersonville Thursday, Oct. 27 from 6 p.m.- 8 p.m.
Kingston – October 6-7:30 pm
Lancaster
Monday, Oct. 31 from 6-7:30 p.m. on Oct 29 a Downtown Trick or Treat from 1 to 3 pm for local businesses.
Laurelville Oct. 27th 6-7 pm
Nelsonville
Monday, Oct. 31 from 6:30-7:30 p.m.
New Holland Saturday, Oct. 29 from 6 p.m.- 8 p.m.
South Bloomfield October 29, 2022 Trick or treat 2 pm to 4 pm, Halloween fest 4 pm to 7 pm at the park with free rides, bounce houses, food, and fun. Rain Date 10/30
Washington Court House Oct. 27 Saturday, Oct. 8 from 2 p.m.-6 p.m., Main Street Fayette will be hosting the Trick or Treat Shop Hop. Beggar's Night on Thursday, Oct. 27, from 6 p.m.- 8 p.m
Waverly Trick or Treat will be held in the Village of Waverly on Monday, Oct 31, 5 – 6:30. The parade line-up will be at 7 o'clock.
Westfall School district WES Student Council is hosting a traditional Trunk or Treat Wednesday, October 26, from 5:30 PM – 7:00 PM. Staff and community members will be set up in front of the school. You can park your car and walk on the sidewalk to visit each car to get candy and treats.Student Council is also hosting a silent auction in loving memory of Tiffany Elster. We will be auctioning off painted foam pumpkins. All the proceeds from this auction will go to providing Christmas meals for WES families because Tiffany loved Christmas. You do not need to be present to win. Because of Tiffany's love of Christmas, the Field of Dreams Committee will also host a silent auction for decorated themed Christmas trees. These proceeds will go back to WES in Tiffany's memory to provide enrichment grants for students and staff. We hope to have pictures available on the WES Facebook page about a week prior to the event. Thank you for supporting the Student Council and Field of Dreams and for helping us honor Tiffany's love for the Westfall community and school!
Williamsport October 30th costume judging starting at 1 pm at the Gym at the Park 110 N. Main St. Williamsport, Ohio, and trick or treat from 4-6 pm!