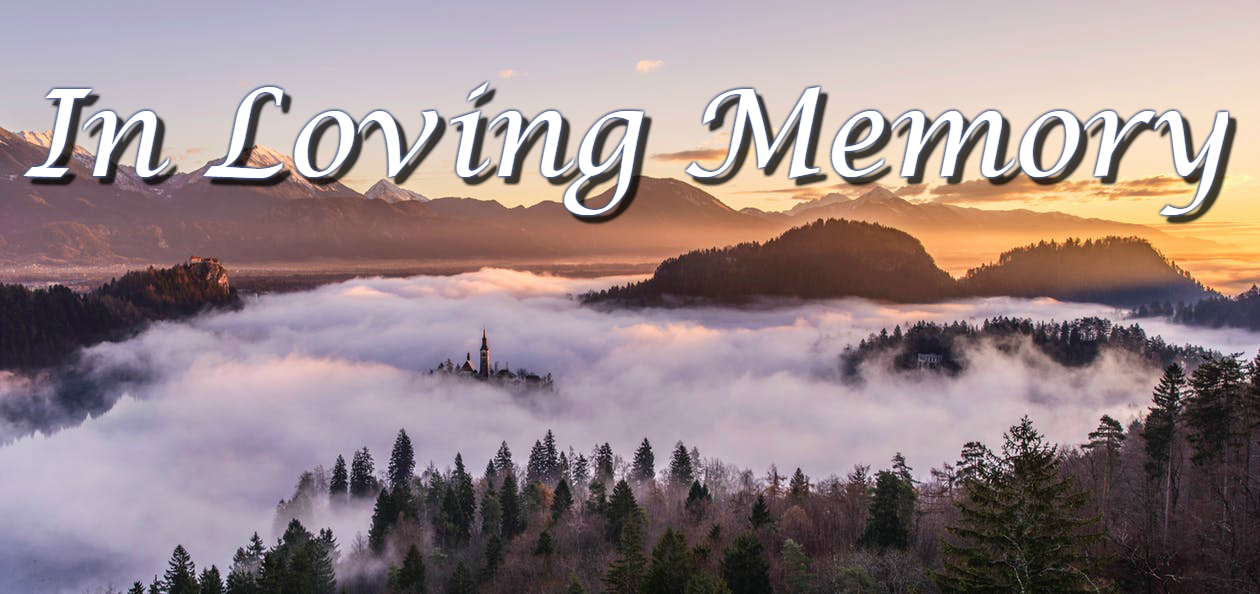 Marima J. Melvin, 88, of Circleville, passed away Friday, December 8, 2017 at Berger Hospital. She was born March 28, 1929 in Circleville, the daughter of the late Raymond B. and Pansy (Fausnaugh) Anderson. Marima was a member of the United Church of the Brethren and had been employed at Kroger's for 20 years before finishing out her working career of 30+ years at Columbus Grain Inspection.
In addition to her parents, Marima was preceded in death by her husband Jack Melvin in 1978; sister, Virginia Toole; and brothers, Ralph & Jerry Anderson. She leaves behind to mourn her passing, her loving daughter, Debbie (Dan) Cook; and several nieces and nephews. A memorial service will be held at a later date. Marima will be laid to rest next to husband Jack in
Springlawn Cemetery, Williamsport.
Arrangements were entrusted to Defenbaugh-Wise-Schoedinger Funeral Home. Condolences may be sent to the family at www.schoedinger.com.