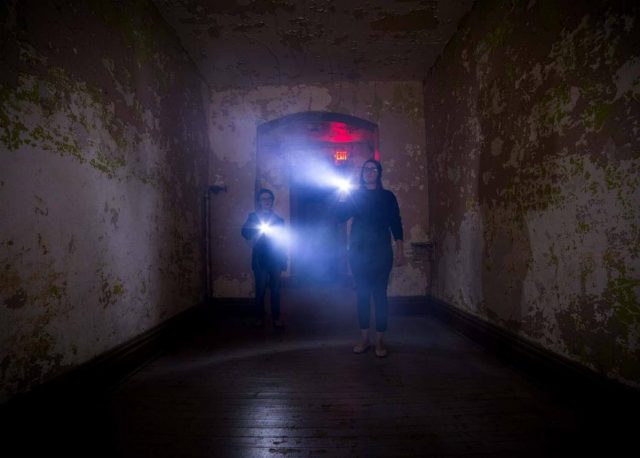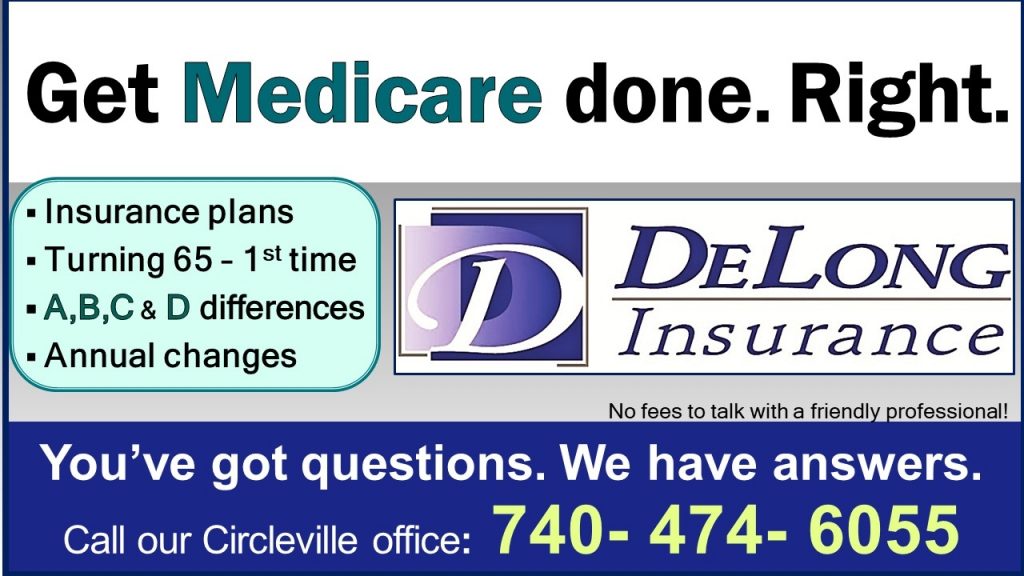 MANSFIELD, OH – Known as the Haunted Capital of Ohio, Halloween season in Mansfield offers thrill-seekers and ghost hunters access to four of the most haunted locations in the Midwest. Riddled with paranormal activity, the locations have drawn curios believers and celebrities from around the globe. Area sites have been studied and ranked as top for ghostly experiences everywhere from Travel Channel's "Ghost Hunter" and Discovery Channel's "Ghost Stalkers," to Sci-Fi channel's "Ghost Adventures" and shows on Netflix, History Channel, Hulu and National Geographic, among others.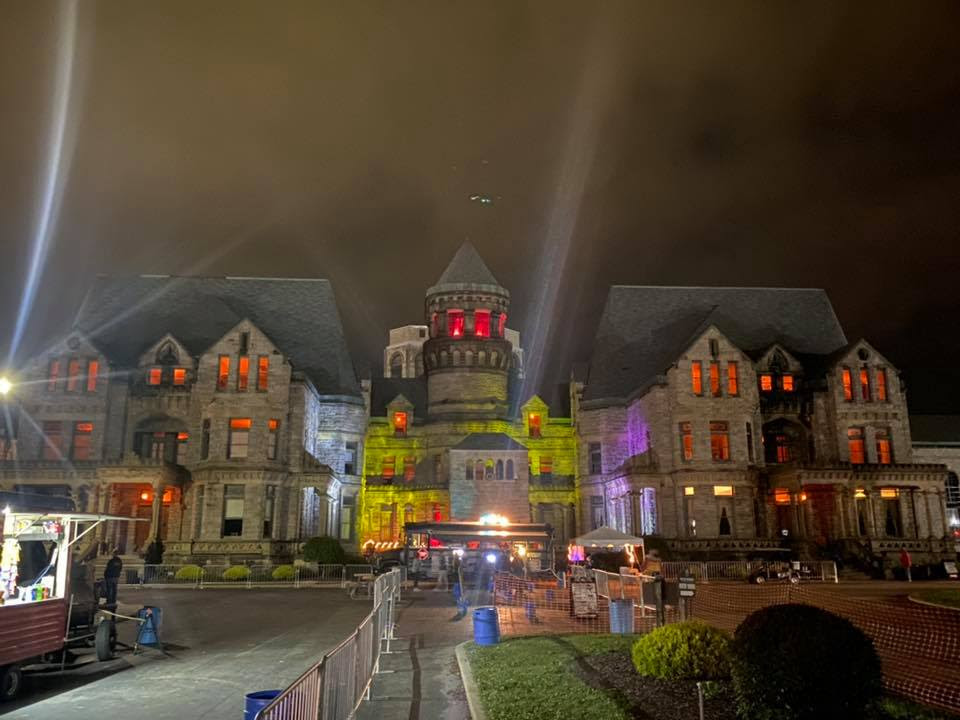 A frequent top ranker on haunted house listing sites like scarefactor.com, Escape from Blood Prison was just listed on USA Today's 10 Best list of haunted destinations, with rankings being announced this Friday, Sept. 29 – Blood Prison's opening day. Every Halloween, those who dare are challenged to enter the notoriously haunted Ohio State Reformatory after dark on weekends for a harrowing walk through unrelenting horror. Only the daring descend into the suffocating blackness of The Hole accompanied by the ear-splitting wail of the Warden's Widow. Maniacal inmates and deformed guards fill every twisting turn of the world's largest free-standing steel cell block. The uber-scary Haunted Hospital, Blood Prison Chapel and Apocalyptic area were updated for 2023 with even more creepy characters and Hollywood-level special effects. Paranormal activity abounds in this unsettling place, where even its gothic architecture sparks shivers.
Open Sept. 29-Oct. 29, Blood Prison is open Friday and Saturday 7 p.m.-12 a.m. and Sunday 7 p.m.-10 p.m. and frequently sells out, so advance online tickets are required and found at BloodPrison.com, including $35 General Pass Timed Ticketing or Ultra Lightning Pass, which reduces wait time to 1/4 of the general admission. A Touch Pass adds intensity to your experience, allowing scare actors to touch attendees. Group rates are available by emailing [email protected]. There are food trucks onsite and gates open at 6:45 p.m. New this year, "Beyond the Scare" tours are being offered in daylight, letting visitors see behind the scenes of Blood Prison with the lights on. Those tickets are available 11 a.m.- 4 p.m. daily at MRPS.org.
Built in 1886, the daunting castle-like prison received global notoriety as the star of the Hollywood classic "The Shawshank Redemption." However, something sinister lurked around the prison long before Tim Robinson and Morgan Freeman roamed the halls. Legend says a former guard who was killed in "The Hole," the prison's ultra creepy solitary confinement, still makes his rounds, jabbing visitors with his nightstick. When Blood Prison Halloween haunting is not operating, visitors can experience the famous haunted prison first-hand, from two-hour guided tours and ghost walks to private paranormal investigations.
At the Mansfield Fire Museum, strange happenings, such as a fire truck side mirror that appears to move on its own, has been experienced by both employees and visitors. Unexplained spin-chilling sounds when only one person is in the building, lights that flicker and shadowy figures of unknown people have been reported during paranormal investigations. Guests are welcome to schedule private paranormal investigations by calling (419) 564-5531.
A gruesome murder in 1929 scarred the Renaissance Theatre in Mansfield, with ghost sightings and unexplainable occurrences taking place for nearly 100 years. The exquisite grand baroque style theatre creates a beautiful backdrop for chilling ghostly encounters. Disembodied voices, haunting laughter and eerie music have been heard echoing from the theatre—long after audiences have gone.
Built in 1903, The Gill House was home to one of the area's wealthiest founding families, some believe their spirits still call the property home. Visitors and volunteers have witnessed footsteps, laughter, physical contact, traveling shadows and full body apparitions. Tours of the house are regularly scheduled, although guests are welcome to proceed at their own risk on paranormal investigations of the property.
A destination unlike any other, Mansfield, Ohio offers unusual travel adventures and experiences, such as spending the night in a haunted former state prison where Hollywood blockbuster movies are shot, world-class motorsports, skiing, hiking, biking, golf, and loads of other outdoor adventures attract families and visitors of all ages. Complete visitor information and free visitor guides are available at DestinationMansfield.com or by calling (800) 642-8282.