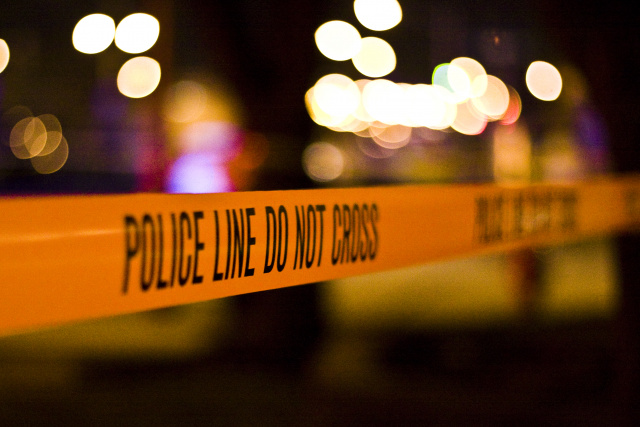 COLUMBUS – Columbus Police said one person is dead after a shooting that occurred inside the restaurant in North Columbus East Dublin Granville Road near Cleveland Avenue
According to Columbus Police 18-year-old, Marshawn Davis was just inside the restaurant when the suspect walked in and opened fire on him around 10:15 pm on Friday night. The man then turned and fled the scene, not aiming at anyone else.
911 was called and officers and first responders were immediately dispatched to the scene. Police pronounced the 18-year-old dead at 10:25 pm.
Police said that they are working to identify the shooter with video from the surveillance video, but would also like anyone who saw anything to report it to police.