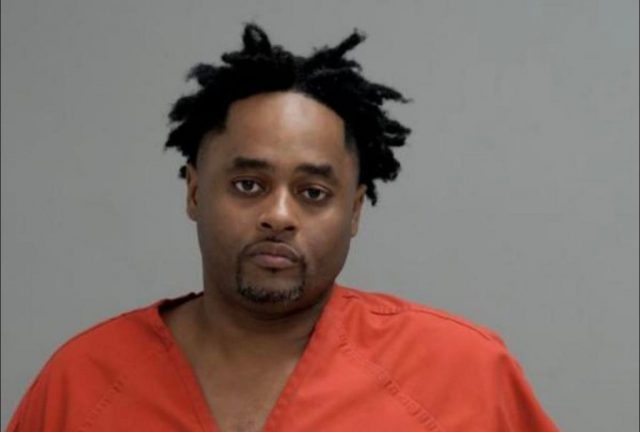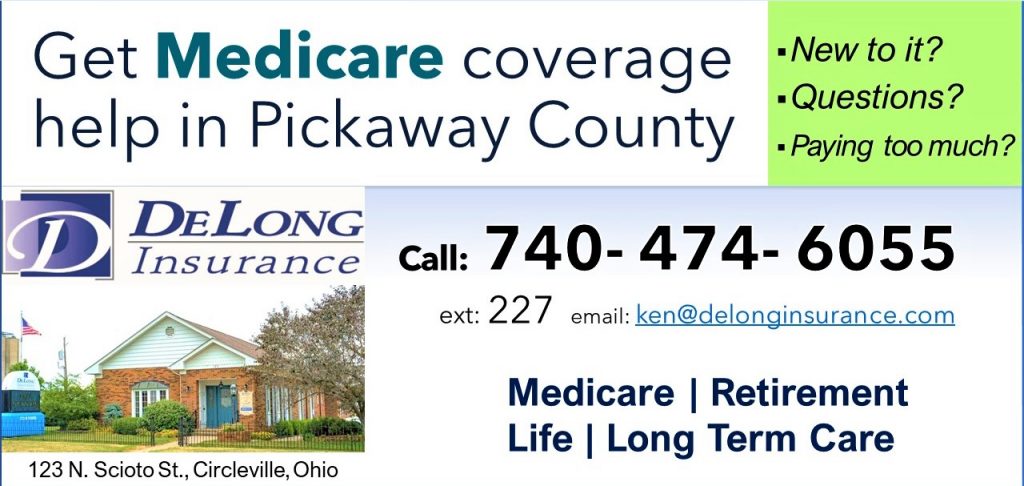 Pickaway – A man has been found guilty and sentenced to prison and fines after running from law enforcement
Around 5 pm on October 23, 2022, a Pickaway County sheriff's department deputy attempted to stop a Cadillac heading south on US-23 for a traffic violation while leaving Pumpkin Show, when he turned on his lights the vehicle sped up.
Just minutes after the deputy realized that the suspect was not going to stop he called ahead to other units in the area, another unit was close by and was on the cloverleaf by Circleville downtown and joined in the chase.
Speeds were reported over 70 mph, and the chase ended around Radcliff road on US-23 when the driver pulled over and gave up peacefully.
According to the charges, the reason for the stop was because of his display of the license plate on the vehicle.
Rakim, Willis was arrested and charged with failure to comply with order or signal and display of license plates. In court this week Williams plead guilty to Fleeing and Eluding and he was sentenced to 24 months in prison, $2,500 fine, 10-year ODL suspension.