DUBLIN, GA: A Laurens County, Georgia man has been sentenced to federal prison after admitting he lied to obtain a COVID-19 disaster relief loan, then used a large portion of the money to buy a collectible trading card.
Vinath Oudomsine, 31, of Dublin, Ga., was sentenced to 36 months in prison after pleading guilty to one count of Wire Fraud, said David H. Estes, U.S. Attorney for the Southern District of Georgia. U.S. District Court Judge Dudley H. Bowen also fined Oudomsine $10,000, ordered him to pay restitution of $85,000, and to serve three years of supervised release after completion of his prison term.
There is no parole in the federal system.
"Congress appropriated funding to assist small businesses struggling through the challenges of a global pandemic," said U.S. Attorney Estes. "Like moths to the flame, fraudsters like Oudomsine took advantage of these programs to line their own pockets – and with our law enforcement partners, we are holding him and others accountable for their greed."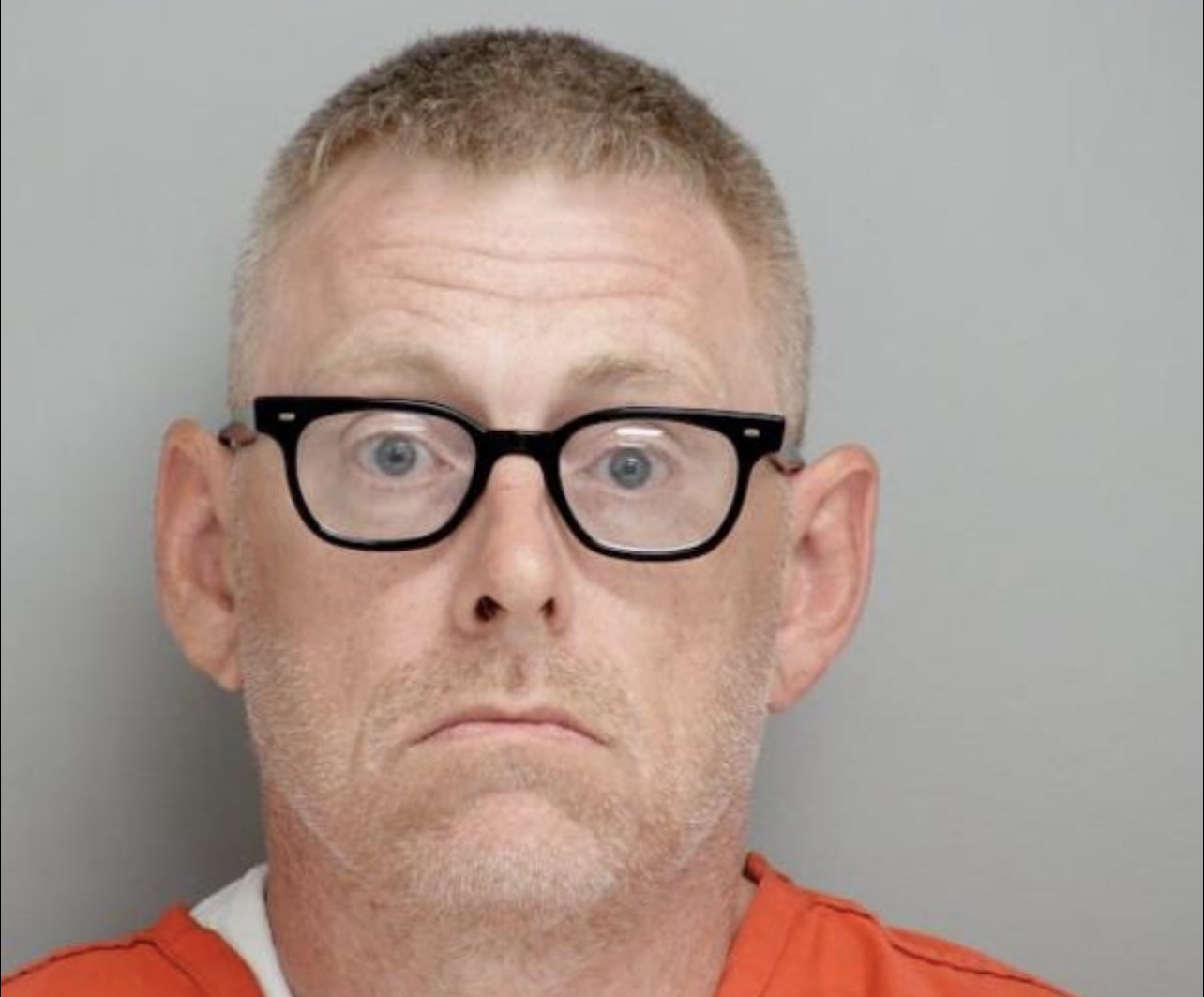 p>