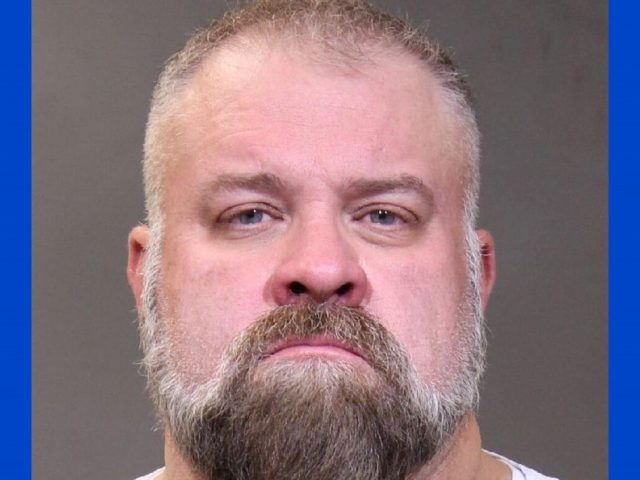 COLUMBUS – A man was arrested after he impersonated a police officer and tried to use his false power to coerce a sex act
According to Columbus police during an operation of Columbus Division of Police's PACT Unit (Police and Community Together) on 3/4/2022, arrested Mr. Jason D. Britenstine. During the incident, Mr. Britenstine Impersonated a Law Enforcement Officer. Mr. Britenstine threatened to charge the victim with a felony crime and attempted to coerce the victim to submit to a sex act in exchange for her freedom.
According to police, Britenstine offered 160 dollars for sex at a local hotel and when the undercover officer arrived at the hotel with the man, he identified himself as an undercover officer and told her that he would not arrest her and tell his, "team" if she went through with the act for free.
The PACT Unit arrested Mr. Britenstine for Impersonating a Peace Officer, a felony of the third degree. The PACT Unit is seeking additional felony charges in a future indictment.
Columbus Division of Police urges anyone who believes they were a victim of similar circumstances to please contact our Zone Investigations Unit at 614-645-1430 or Central Ohio Crime Stoppers at 614-461-TIPS (8477) @centralohiocrimestoppers