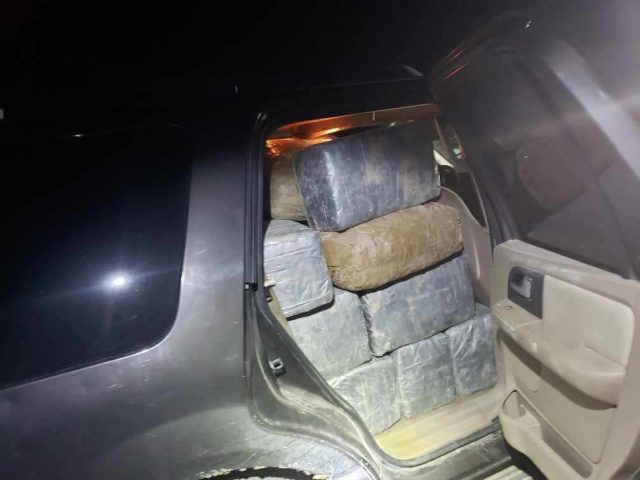 TEXAS – The driver in this situation got away without getting caught but left a important clue for the officers to help contact him.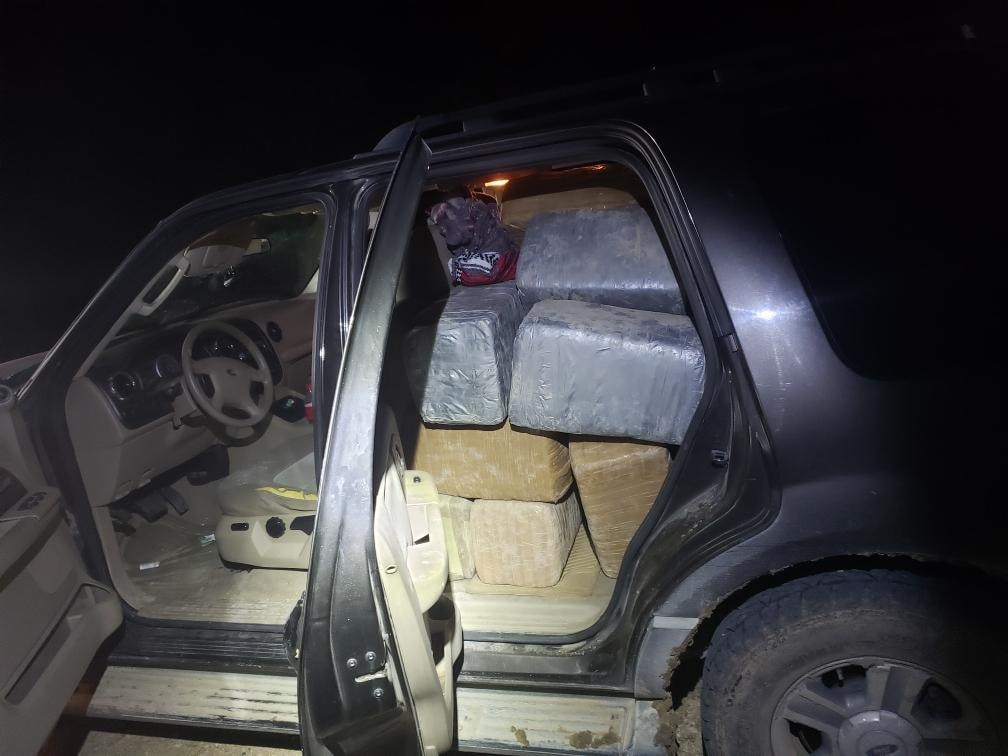 Early Saturday morning, an operation by Brewster County Deputies and US Border Patrol Agents, lead to the recovery of approximately 1,127 pounds of marijuana, in an abandoned SUV, near Highway 90.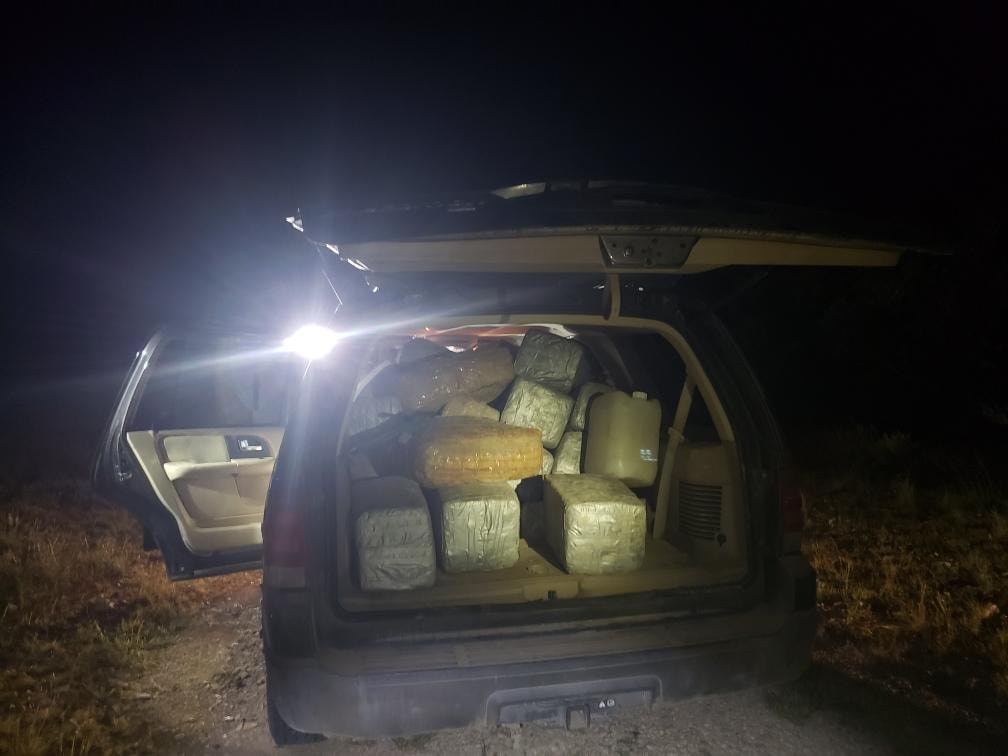 When police came upon the vehicle first search they found the pounds and pounds of drugs in the vehicle and after removal of the bales of drugs they came across the wallet, and inside the wallet was possibly the occupant that was in the vehicle.
The police posted on social media that they are looking for the driver because, "We would really like to return it."
Sheriffs office hashtaged the post with some funny tags,
#jointoperation #buds #weedliketotalk