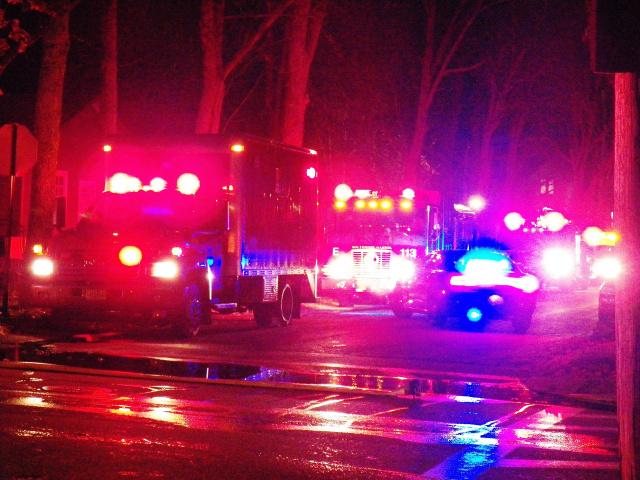 A traffic stop and an OVI arrest went terribly wrong on Interstate I-71 on Saturday morning when the man escaped officers during the arrest and was hit by a oncoming Semi.
According to a press release the traffic stop occurred slightly after 3:15am this morning, when troopers with the Wilmington Post of the Ohio State Highway Patrol stopped Jonathon S. Richards, 31, of Hamilton, on Interstate 71 near milepost 63 for speed and marked lane violations. Another officer was called to the scene to assist.
Richards was suspected of Driving when impaired and he had a warrant out of Butler County.
During the arrest Richards pulled away from the troopers and ran across the road into oncoming traffic and was hit by a semi heading Northbound past the traffic stop. He was declared dead at the scene.
Traffic on the Interstate was shut down for hours and according to ODOT was just reopened at 8:45am.