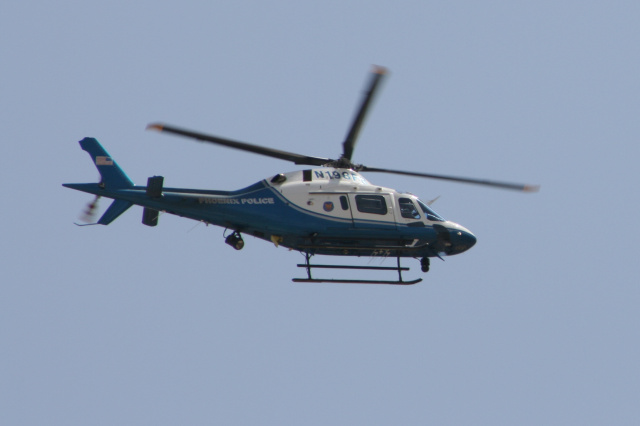 BREAKING IN PICKAWAY COUNTY: We've got a report of a 40 year old male who has jumped from a moving vehicle on Winchester Rd in Pickaway County, sustaining a severe head injury.
Initially, medics were dispatched to the scene from Harrison Township but shortly after arriving, a med flight helicopter was also dispatched.
They have an emergency landing pad currently setup at Walnut Elementary school on Ashville-Fairfield Rd. Med flight has landed….
We will update this story once more information is gathered.
Please avoid the area if possible.