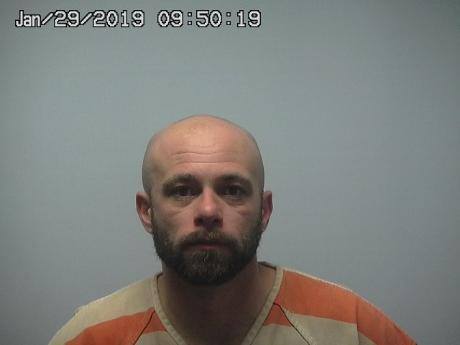 CHILLICOTHE – A pregnant mom was waiting on the porch of her house while her car warmed up when a man jumped into the car, stealing it and ending the chase in Washington Courthouse.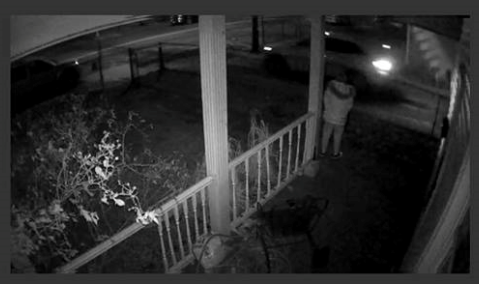 According to the victim, Kate Miller of East 7th Street, saw a man jump into her vehicle driving the vehicle to Washington Courthouse, only to abandon the vehicle and attempt to steal another vehicle from an elderly woman. The man whom police eventually arrested, 38-year-old Shaun Honesty of Columbus, was allegedly fought off from the second carjacking by the elderly woman's son, leading to a chase on foot by responding police officers. The man then allegedly attempted a third carjacking, which was then fought off by bystanders. He was arrested by Washington Police Department in Fayette County at approximately 8:15 AM.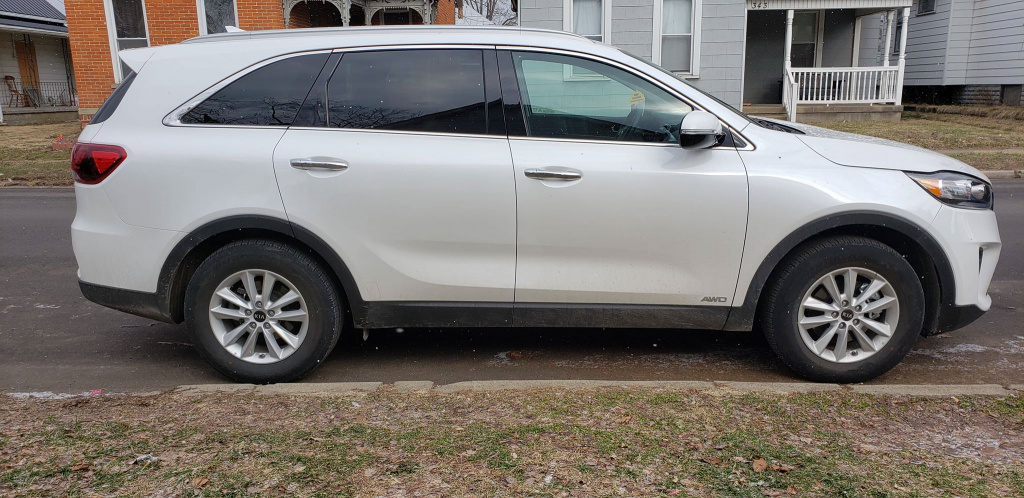 Shaun currently faces charges of Receiving Stolen Property and Aggrivated Robbery. No bond has been set, and he is currently awaiting trial in Fayette County.