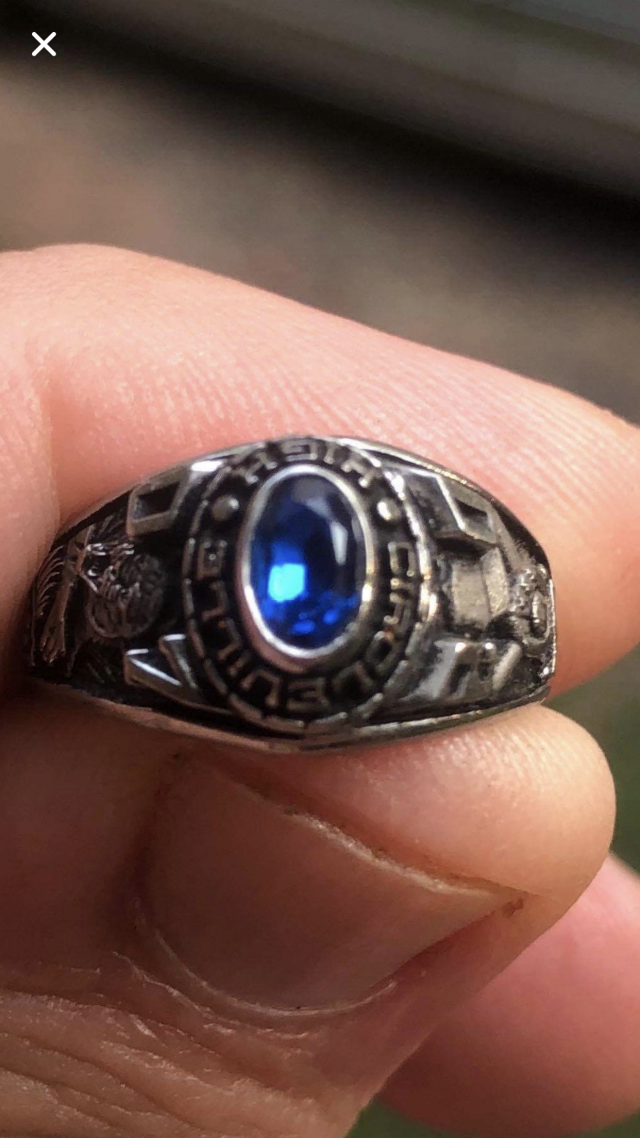 PICKAWAY – A woman has been reunited with her class ring after losing it 12 year ago, and it was found out of state and in an area she had never been.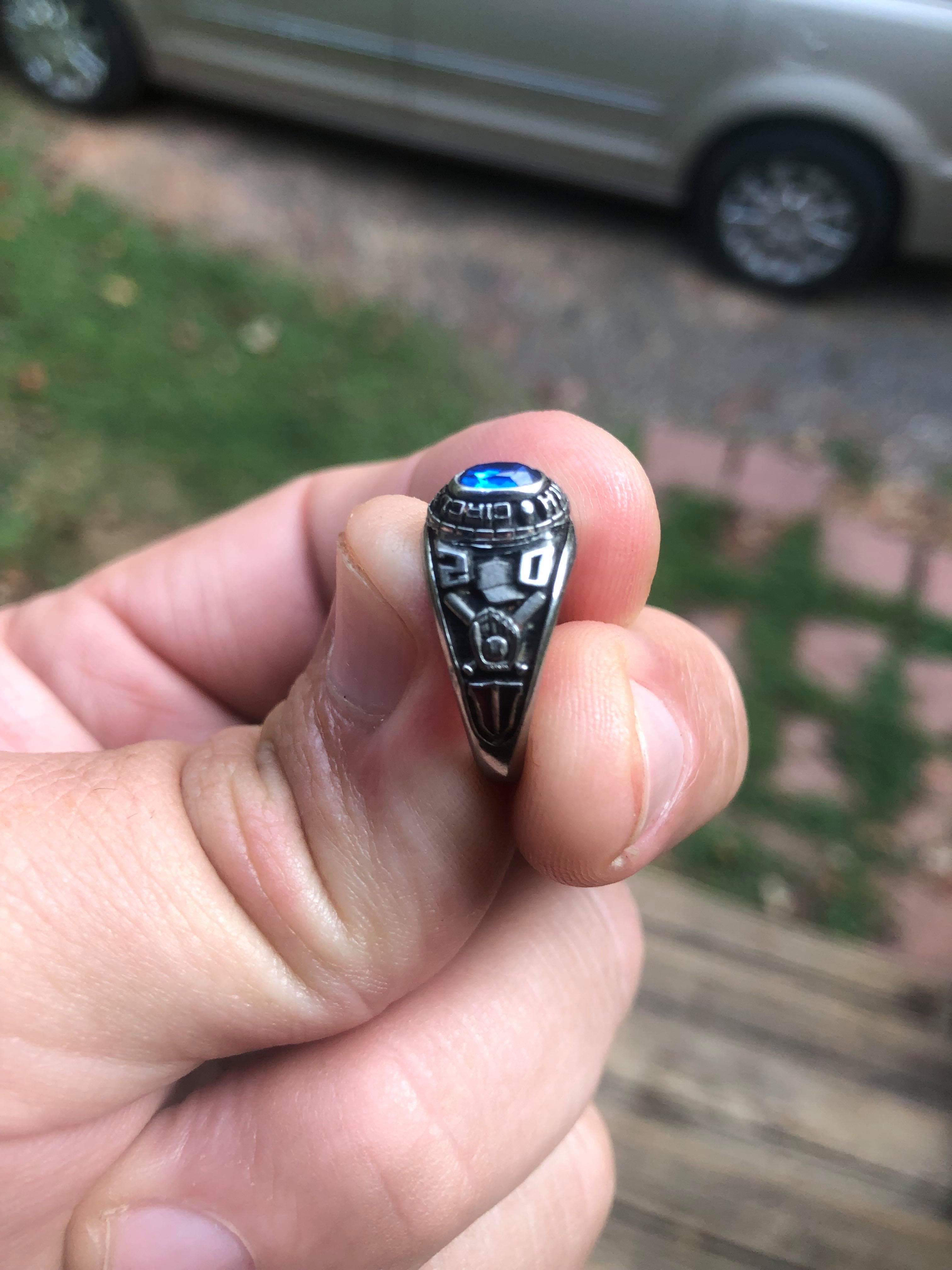 Chelesy Knisley like other high school kids got her class ring while she was in high school and wore it proudly, and like most high school students happily gave it to significant other to wear when they were "seriously in love." This is how Knisley described the last time she saw her class ring. She had given it to her boyfriend at the time and when they broke up the ring disappeared. This was in 2007 and Eventually she forgot about the ring and moved on with life.
Fast forward to 2014 when Jeff Reeves bought a old jewelry box in the state of Georgia and when he got home he found a class ring while inspecting his new wares. Reeves understanding the importance of a class ring he set out to find the owner.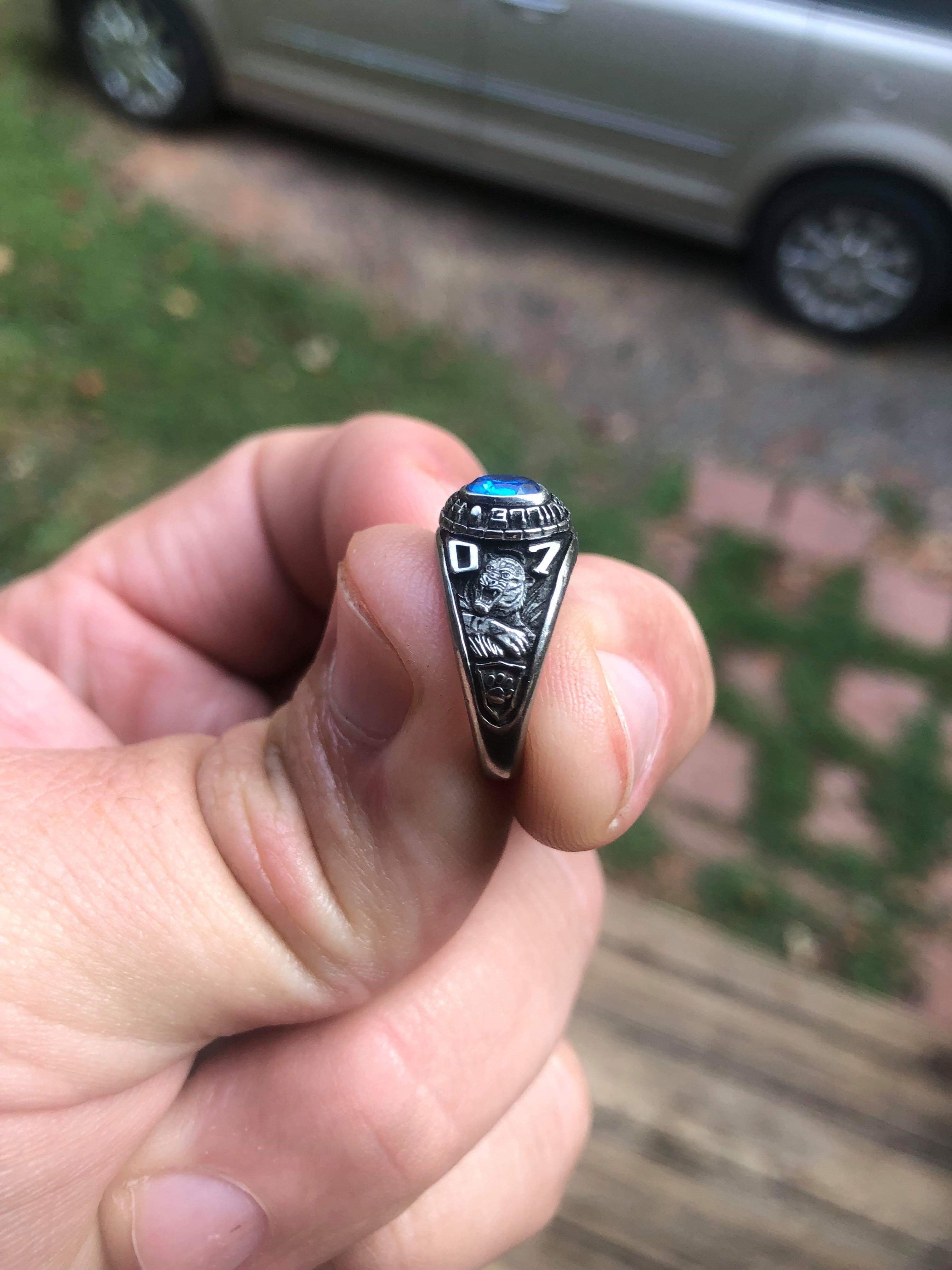 "My wife says I'm a old soul. I like old stuff, metal detecting, and old history to it, I enjoy researching and doing stuff like this."
Reeves says he's put over 50 hours into trying to find the rightful owner to the ring because he said that was the right thing to do, so he took it as a personal quest to find the owner and in 2019 he finally did with a facebook message.
"I would have wanted for someone to do that for me. Class rings are kinda special. And it's just the right thing to do."
Reeves says he had to convince Knisley he wasn't a scam or some sort of weirdo stalk before she would talk to him but once she saw he was serious, he asked her to describe the ring and when he was satisfied with the answer he told her he had her ring and would send it back to her free of charge.
The ring was shipped and received this month and now Knisley says she's ecstatic to have it back. She says sadly it doesn't fit anymore but she will wear it around her neck.
"I am still confused myself cause I have never been to Georgia and honestly thought I would never see it again. I thought he had thrown it in a river somewhere. I am so very thankful to have it back it meant a lot to me an now I can hold on to it dearly. Of course it doesn't fit any more so going wear it around my neck."