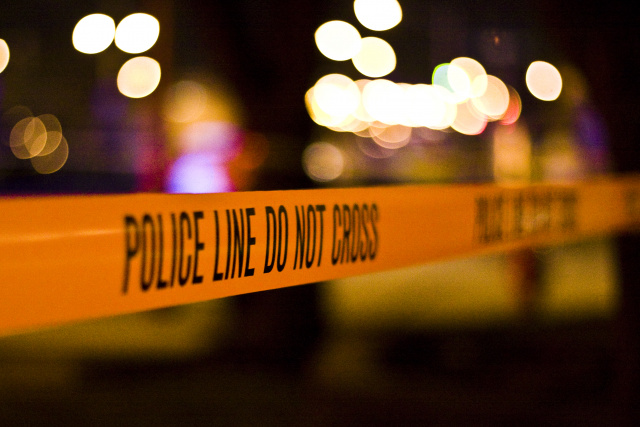 BUTLER – A man was shot after pulling a gun on an officer in Butler county today while trying to evade arrest.
According to Butler County sheriffs office earlier today (May 10, 2021) Butler County sheriffs office was attempting a search warrant on 4200 block of Jennifer Drive in Ross Township.
During the search 26 year old Alex Hoskins pulled a gun on one of the officers at the scene and one officer shot him. Hoskins was transported to Fort Hamilton hospital with non-life threatening injuries. He was then treated and released back to the custody of Butler County Sheriffs department.
During the interview Hoskins admitted to possession of child pornography as well as sending and receiving child porn images and videos. Evidence collected at the scene reflected that also.
Hoskins was charges with three counts of Illegal use of a minor in nudity oriented material/performance, and was charged with a F5 felony for felonious assault on a officer.
The sheriff department learned during the investigation that Hoskins obtained the gun recently in preparation for the sheriff department confrontation when he learned he was under investigation for these crimes.
Sheriff Jones says that the investigation is ongoing and more charges are likely.