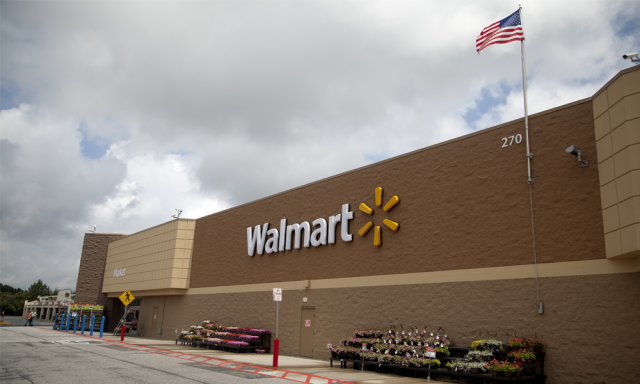 Fairfield Township – A man who was fleeing capture after attempting to shoplift is now facing murder charges in Fairfield township Ohio.
Accoridng to Police, on May 26, 2022, at approximately 7:57 p.m., Fairfield Township police officers responded to Walmart for a "shots fired" report inside the store. Prior to officers arriving, dispatch updated officers that callers were reporting that two people were shot and the suspect left the store. According to witnesses, a black male wearing dark clothing and a COVID-type mask was in the electronics section of the store where he attempted to steal items. A shopper intervened and the male suspect was able to pull away and run toward the front of the store where another shopper tried to stop him. The suspect pulled out a handgun and shot and killed that individual who attempted to help. An employee who was in the area also tried to help and was also struck by a bullet. The employee was transported to UC West Chester and is in serious condition.
A description of the suspect's vehicle was issued out and Hamilton Police Department located it in their city a short time later. As the investigation continued throughout the night, it was believed that the suspect, now identified as 32-year-old ANTHONY F. BROWN of Hamilton, Ohio, was in the area of The Fairfield Inn located at 6750 Roosevelt Pkwy., Middletown, Ohio 45044. Members from multiple agencies including Middletown Police Department, Butler County Sheriff's Office, and The Ohio State Highway Patrol, searched the area and learned that BROWN may be inside the hotel in a room. During a search of the building, BROWN jumped out of a first floor window and attempted to run from the area, dropped a handgun, and was apprehended and placed under arrest.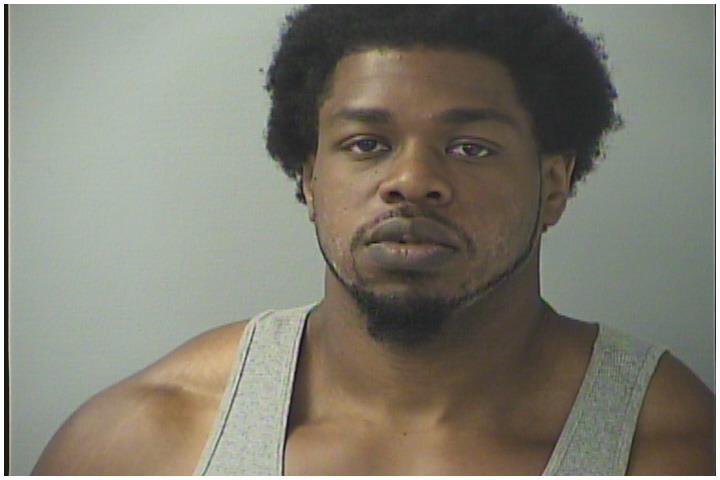 BROWN was booked into the Butler County Jail on multiple felonies which includes (1) count of Aggravated Robbery, (1) count of Aggravated Murder, and (1) count of Having Weapons Under Disability. Additional charges may be pending.