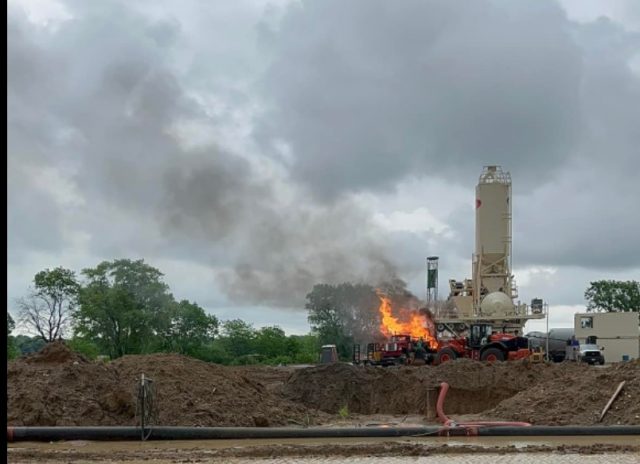 PICKAWAY – Emergency crews were on the scene of a gas explosion in the area of 104 and Durett Road around 11:30 am on Friday.
According to reports, a Natural gas pocket was hit and there was an explosion from the incident. According to the Pickaway County EMA director a company was drilling on site when they hit a natural pocket in the ground.
One person was injured during the incident and was taken to Berger with non-life-threatening injuries
104 in the area was shut down for a short time, while they closed the area while the pocket was extinguished.
Fire Chief Cline from Scioto Township fire said, "Today, while digging a water well on the east side of 104 at Durrett Road, crews hit a methane gas pocket. An explosion occurred and the fire department responded. One person had non critical injuries and was released from the hospital. Based on recommendations from the ODNR, Halliburton, and the EPA, the methane gas will be allowed to burn on site until the pocket dissipates. The process may take several days and there will be a visible flame. This is the safest solution. There will be someone on site 24/7 until the methane gas burns itself out to make sure no one gets around the well."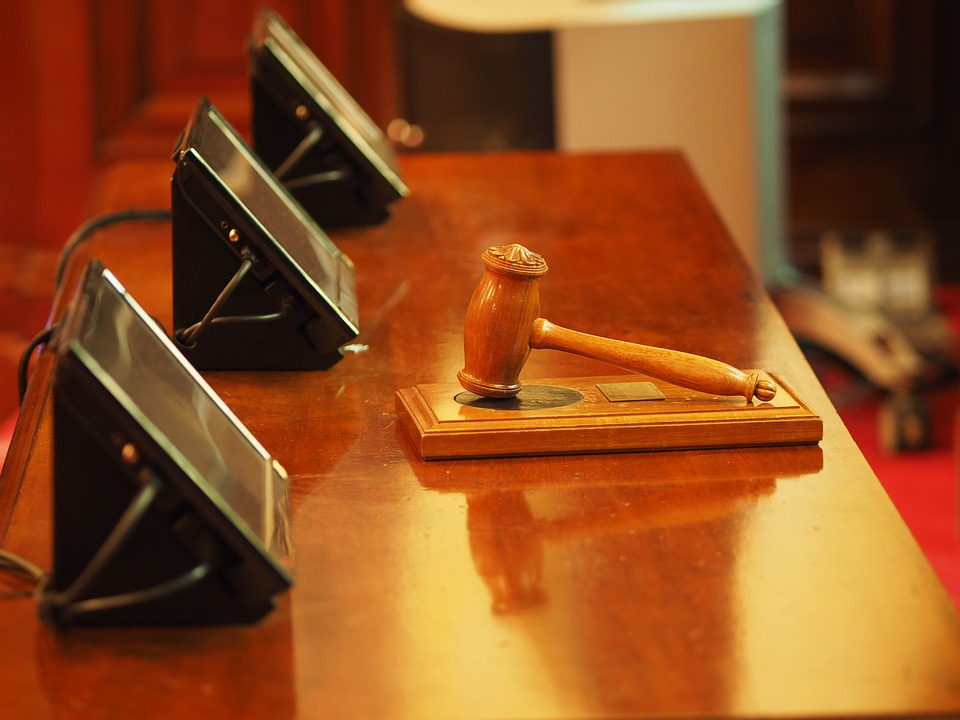 p>