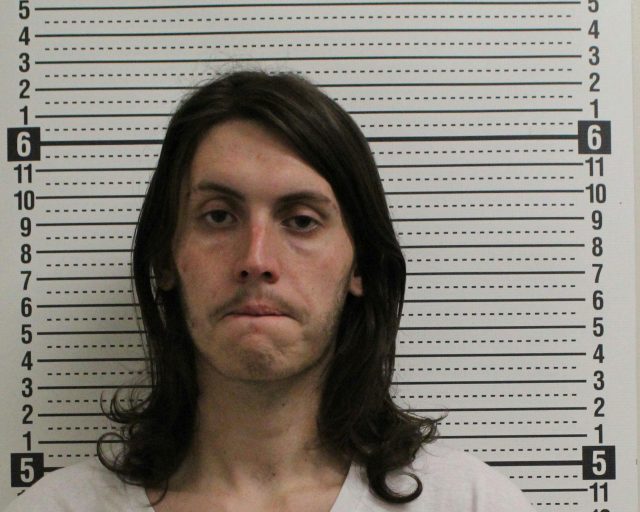 CHILLICOTHE – A man was arrested and charged with a shooting in Chillicothe last night
The Chillicothe Police Department responded to a shooting victim at Adena Regional Medical Center Emergency Room on 2/5/23 around 8:04pm. The victim was transported to Grant Hospital and is in stable condition. Police reported that he was shot in the abdomen.
During the investigation, it was found that the shooting took place near 92 Walnut Street Trippies laundromat and Officers were able to review security video and locate a suspect.
Reports say that the victim and his girlfriend had an altercation with Tyrese Finch over credit cards and money. During the verbal altercation, Finch pulled out a 9 mm pistol and shot the victim in the stomach. Then fired more shots as they left in their vehicle.
Chillicothe Police reports video evidence when viewing the shooting as
A person then can be seen coming from the area in front of the laundromat and walking toward the alley after what appears to be a Chevy HHR drives by northbound on Walnut. The man briefly points a pistol in what would be the direction of the car, then points the gun up and fires two shots into the air. He takes a few steps, then fires another round in the air.
Tyrese Finch (23yo, Male, Columbus) was arrested for Felonious Assault and Having Weapons Under Disability. The firearm used during this incident was located in his backpack.