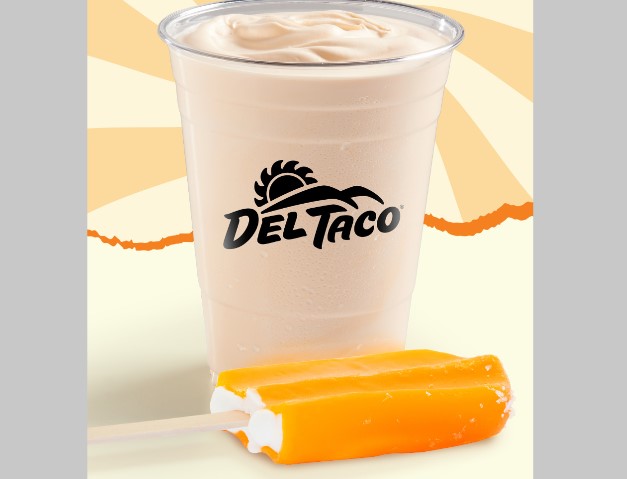 OHIO – A fan favorite that went off the menu eight years ago is making a comeback after social media push.
Some menu items are iconic, and seasonal, some drop off the menu and people notice.
Orange Shake fans have been hounding Del taco for years on its social media platforms to bring back the Orange shake. Like other fast food restaurants fan fare to these iconic foods is really driving menus, along with nostalgia.
Mcdonalds McRib is one of those examples of a food that has created its own following and almost forced Mcdonalds to answer its fans year after year.
Del Tacos Orange Shake is a thick, hand-blended Orange & Cream shake made with flavors of creamy vanilla and Fanta Orange. It is available now and can be purchased in mini, regular, and large sizes.