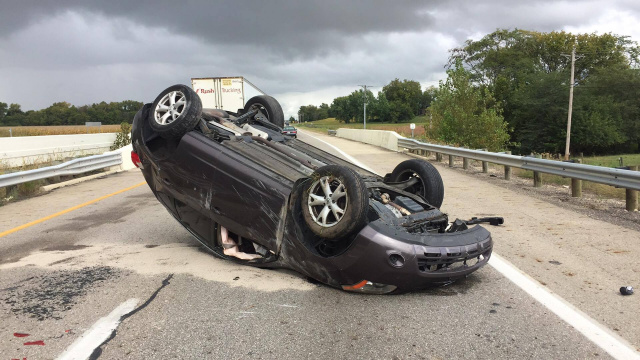 CIRCLEVILLE
We have a reporter on-scene with a major wreck on US 23 where a car has turned upside-down. The location is approximately 2mi south of Love's Truck Stop.
The wreck is in the Northbound Lane, and we suggest a detour.
Update:
As per the driver of the automobile pictured, the vehicle was clipped by a semi truck when the truck was switching lanes to go around the driver, causing him to lose control, hit a guardrail and flip the vehicle onto the road. The driver, James Scarberry, was treated for minor injuries at the scene and released.
The Pickaway County Sheriff and Pickaway Township Fire Department were on-scene at the accident, rendering aid.
The driver told us "The seatbelt saved my life" and believes it's the only reason he was able to get out of the wreck with only minor injuries.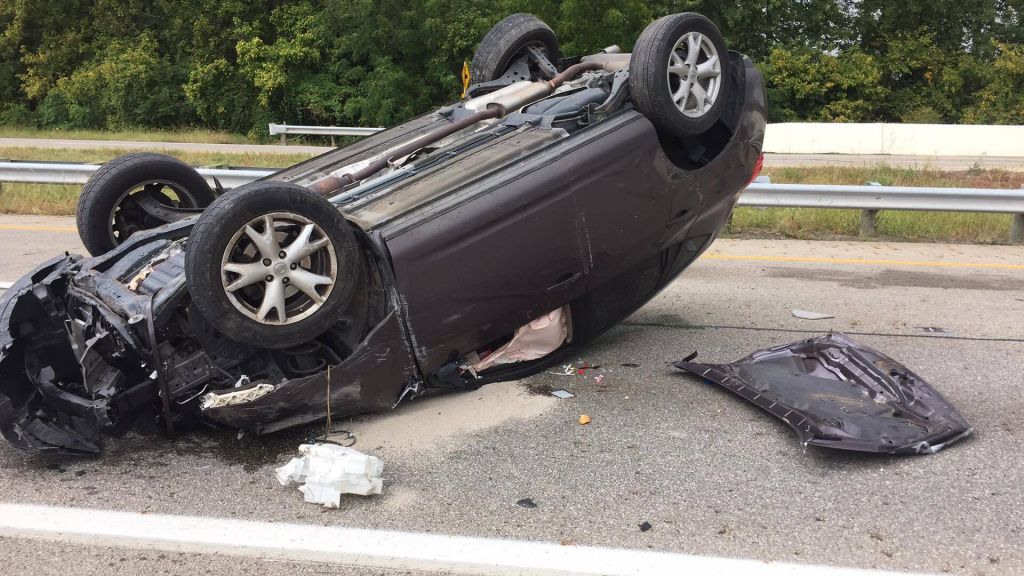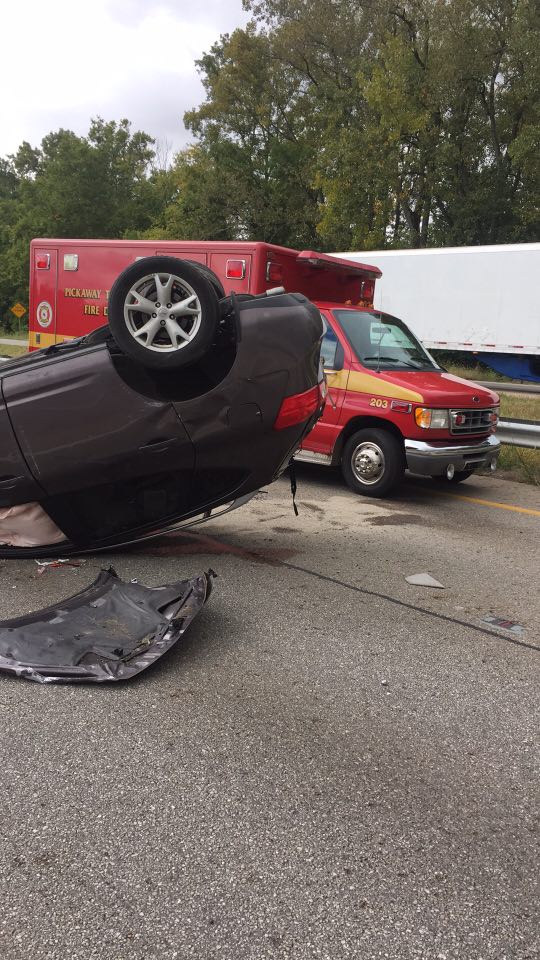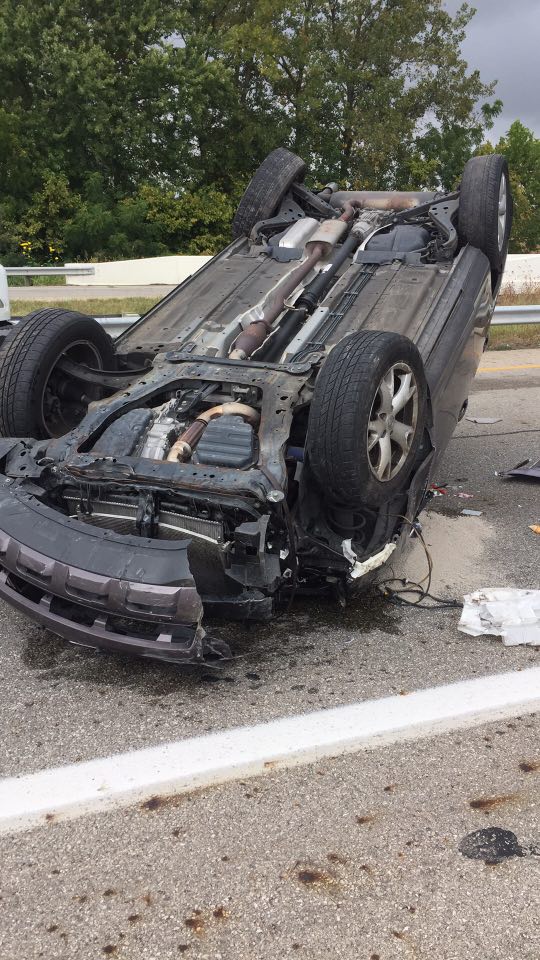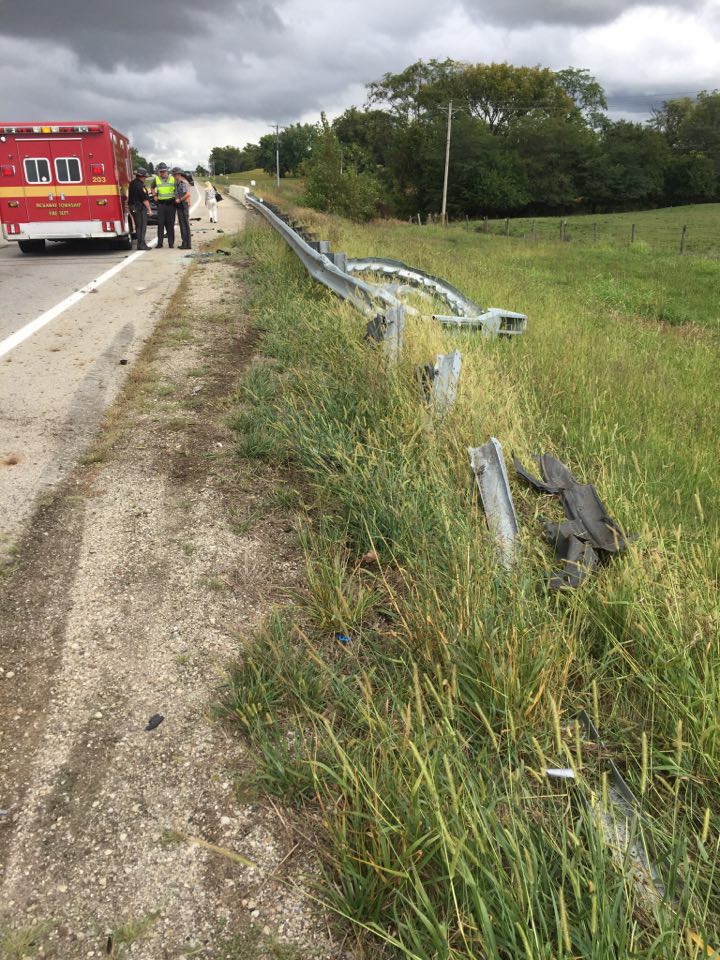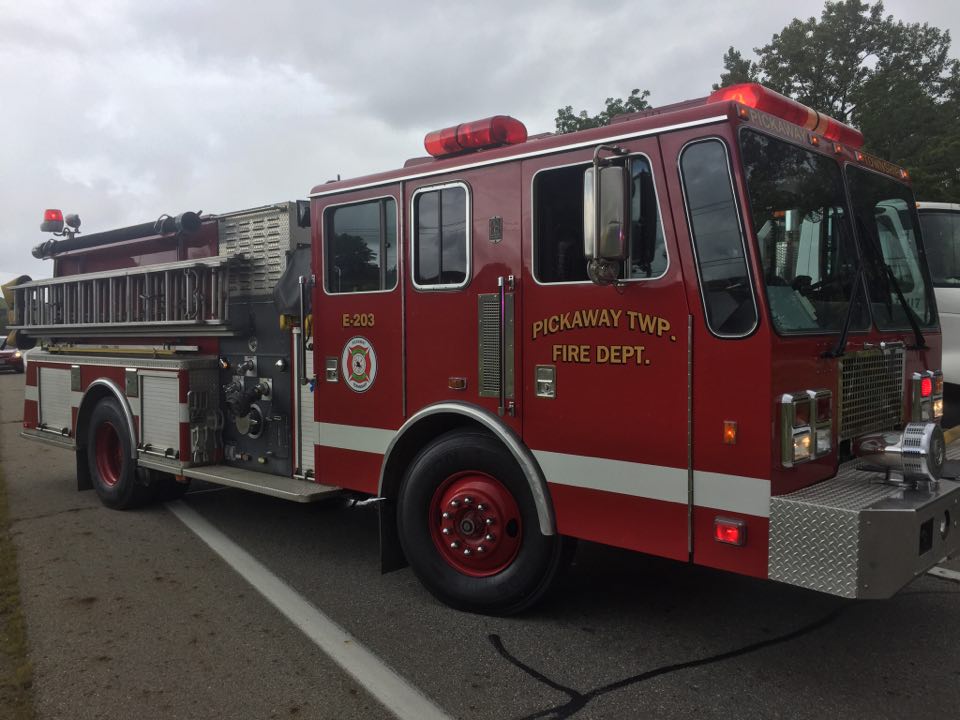 Retraction: As per the driver, the semi allegedly clipped his vehicle in the process of the accident, rather than the inverse. We apologize about this issue.