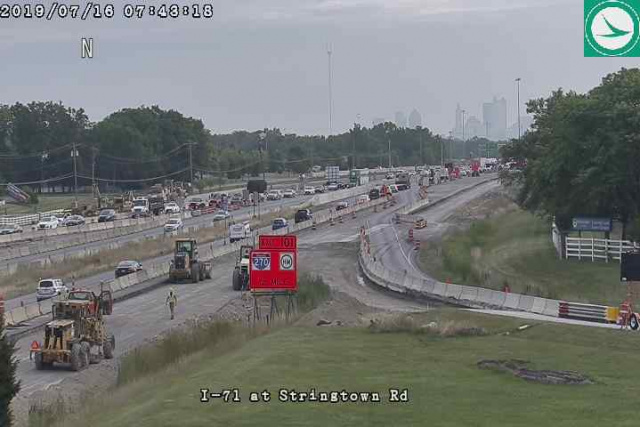 Grove City – IR-71 northbound, between Stringtown Road and I-270, near mile marker 100.
There is a crash on Northbound I-71 at I-270 (Southside) The road is closed. Motorist should use an alternate route.
According to a witness, "Jeremy on my way to work this morning the accident with the semi truck catching fire, exploding happened 50 ft behind me. I had just passed the semi on 71 north between Stringtown and the 270 entrance. I heard a loud noise thinking I ran over something in the road. I felt it in the back end of my car.

I looked in the rearview mirror and saw the semi (about 50-75 feet behind me…the truck hit the middle concrete barrier and just as I looked, it exploded. the freeways are shut down both ways. I'm praying for the driver…it was bad. Still a little shaken up, if I had not passed the truck I could have been right in the middle of it."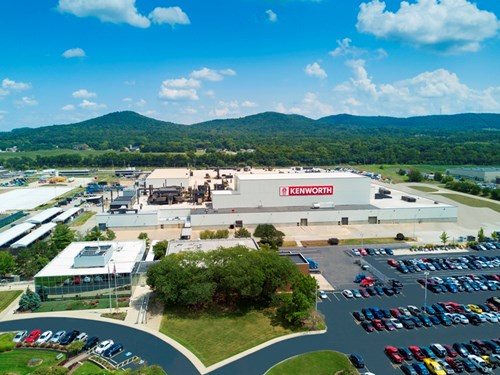 p>