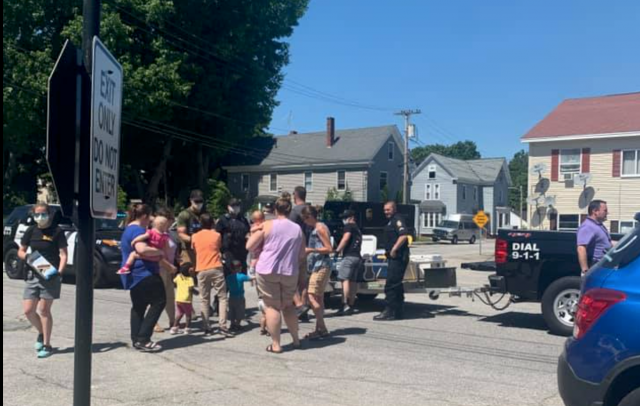 AUBURN – In Auburn Maine the police department wants to make a local difference for positive change.



"While we can't control what happens on the national level, we can certainly effect positive change on the local level," said the department in a facebook post.
The officers concerned with the community's kids hearing a narrative that the police can't be trusted decided to create "Operation Ice Cream," The officers were so concerned they were willing to not only pay for the ice cream they came in to work the operation on their own time. The Chief said no to the officers using their own money for the ice cream and thought it was a good policing idea they could use the funds for.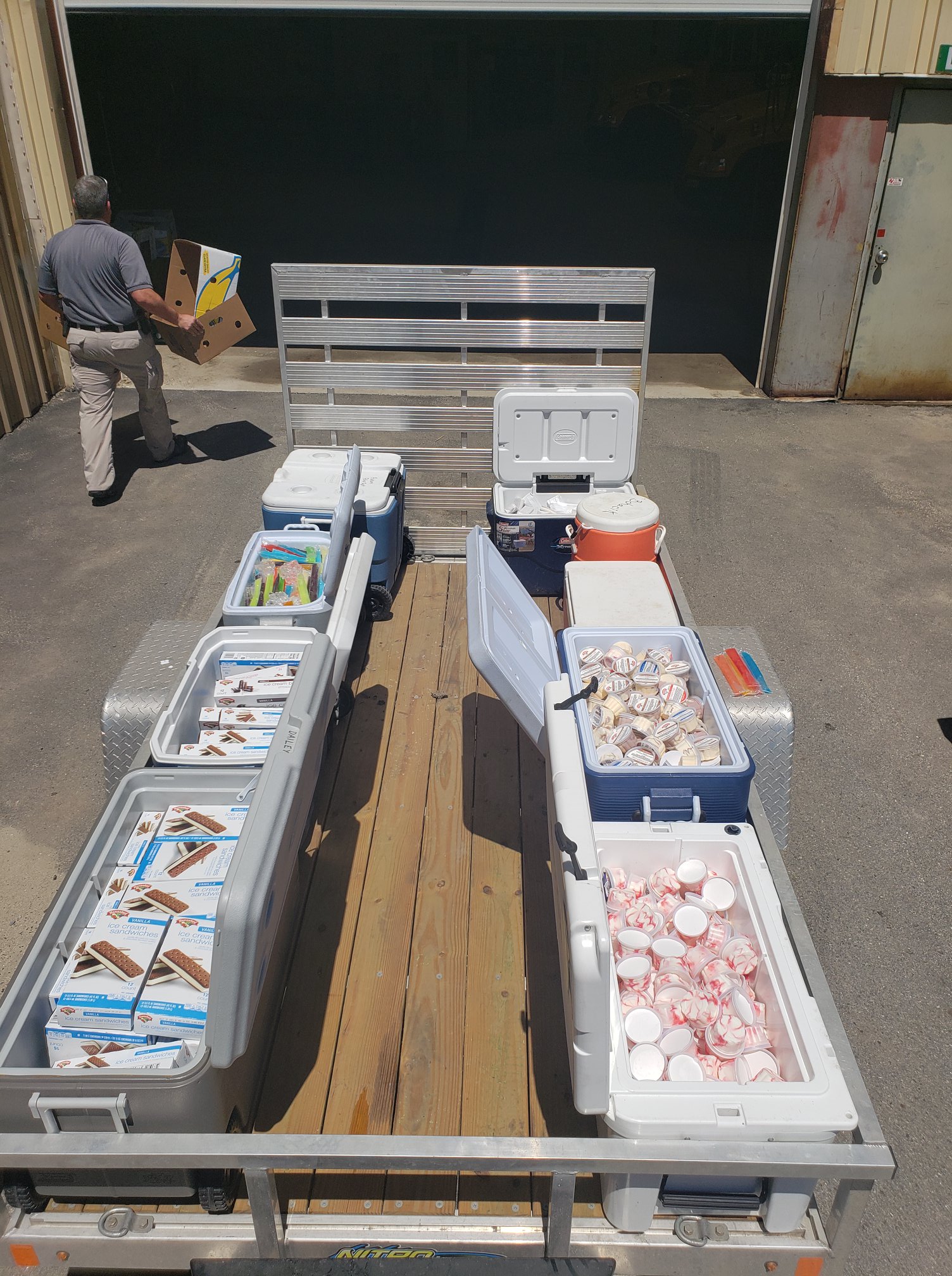 During Operation ice cream the officers made sure they were in full uniform and they were blaring ice cream music in communities asking for children to come out so they could serve them ice cream. The department reported that they handed out a lot of ice cream and plan on a second operation later in the summer.