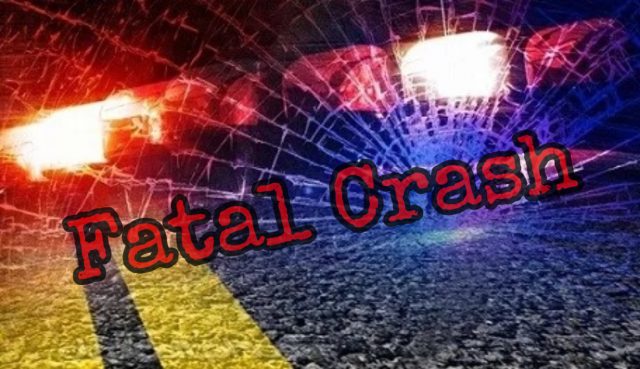 Madison – A pregnant woman has died, but her unborn child has been saved after emergency surgery.
According to Ohio State Highway Patrol, the crash occurred around 11 am when two vehicles collided.
A 2017 GMC Acadia, driven by Jessica R. Ernst, 34, of London, Ohio, was traveling north on West Jefferson Kiousville Road SE toward the intersection of Pringle-Benjamin Road SE. A 2011 Honda Civic, driven by an 18-year-old London, Ohio, man, was traveling west on Pringle-Benjamin Road SE when it failed to yield from the stop sign, OSP said, Jessica who was not wearing a seatbelt at the time of the crash was ejected after her vehicle overturned.
Jessica was transported to Mount Carmel Grove City Hospital in critical condition, she later died of the injuries. Doctors worked fast to perform emergency surgery to save the unborn child. Once born the child was then transferred to Nationwide Childrens in Critical condition.
The driver of the civic only suffered from minor injuries and was released at the scene.