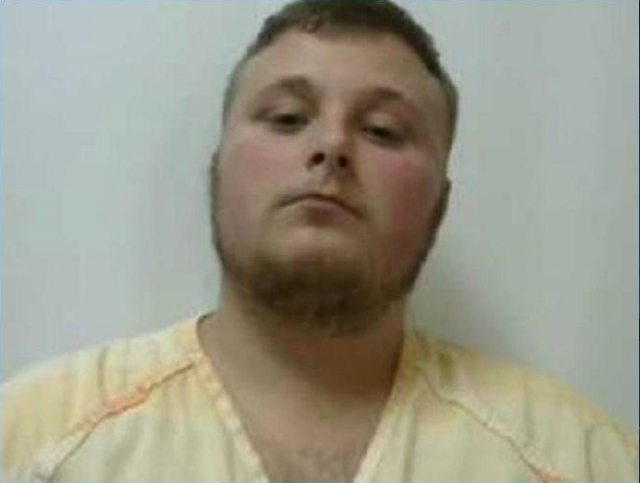 LONDON – A man is in jail after being accused of having a hit list for his co-workers, police also find two loaded guns in his possession on prison grounds.
Chase Dobbs a prison mailroom employee arrested today after a co-worker reported the hit list of people he would possibly shoot. Police seacherd Dobbs car to find a loaded 380 Revolver and .22 Caliber gun in trunk.
Dobbs, 21 has been charged with aggravated menacing and is currently incarcerated. He has worked at the prison since 2017.