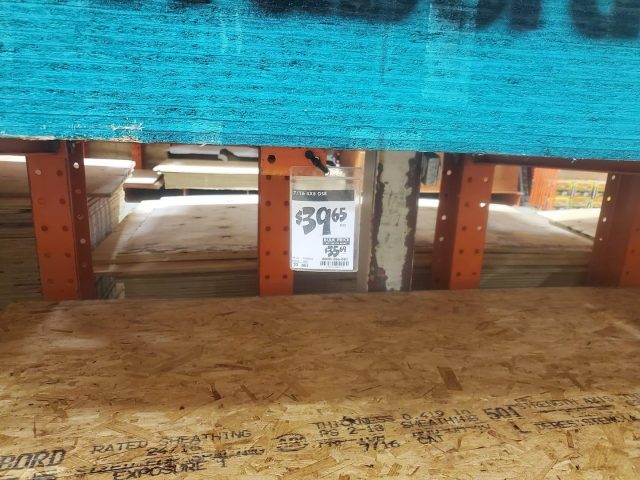 OHIO – Gas prices are up, but not as much as the lumber market that has spring builders shocked.
Derek Sonneberger of AR Restoration, says that the price of 7/16 sheet of 4 by 8 OSB board was just 28 dollars a few weeks ago. Now its 39.65 at the local building supply store. "This is ridiculous."
It is reality and most likely will have higher costs in building materials for most of the spring summer building season.
According to the National Association of Home Builders, lumber prices have increased more than 180 percent since spring 2020.
According a graph by the National Association of Home Builders, prices were $1,100 per thousand board feet just nearly one week ago, compared to prices in October that were around $500 per thousand board feet.
The increase is blamed in the 2020 pandemic and Februarys late freeze.
National Association of Home Builders says that they are working with the government to come up with a solution and report that the average price of a new single-family home to increase by more than $24,000.
But that's only half of it, home buying demand is up due to a low interest rate across the country