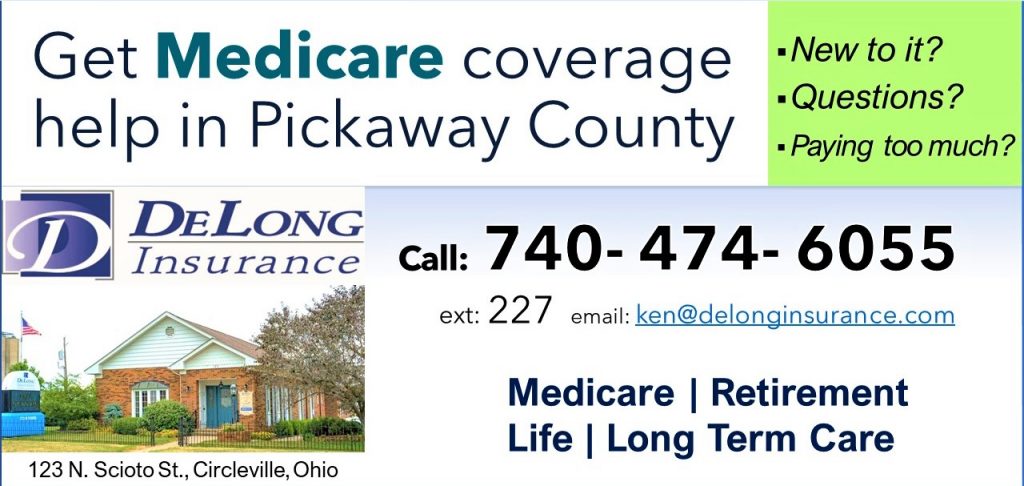 Scioto County Sheriff David Thoroughman states that his 9-1-1 communication center received a call at 7:22 pm on Friday, August 4, 2023 from a female caller stating that her boyfriend had been shot in the face. The location of the call was 196 Center Street Lucasville, Ohio.
Sheriff Thoroughman stated that information obtained during witness interviews revealed that the shooting actually occurred at 224 Back Street Lucasville, Ohio.
Detectives processed both scenes while deputies patrolled the area looking for the suspect. Detectives were able to make contact with the alleged suspect and he was detained without incident at 8:01 pm. The suspect was located on the First Stop parking lot, located at 39 Lucasville Minford Road Lucasville, Ohio. After detaining the suspect, detectives were able to recover the firearm which had been hidden.
The victim has been identified as Phillip Jackson, age 45, of Lucasville, Ohio. Jackson was taken to Southern Ohio Medical Center by Valley Emergency Medical Squad. He was then transferred to Grant Medical Center in Columbus.
Arrested was Thomas Cochenour, age 53, of 224 1/2 Back Street Lucasville, Ohio. Cochenour has been charged Attempted Murder, a felony of the 1st degree, Felonious Assault, a felony of the 2nd degree, and Tampering with Evidence, a felony of the 3rd degree. Cochenour is currently being held without bond and will appear in Portsmouth Municipal Court on Tuesday, August 8, 2023.
Sheriff Thoroughman would like to thank Valley Emergency Medical Services for their quick response and assistance during the incident.
This is still an ongoing investigation. Anyone with information should contact Detective Sergeant Jodi Conkel @ 740-351-1091.