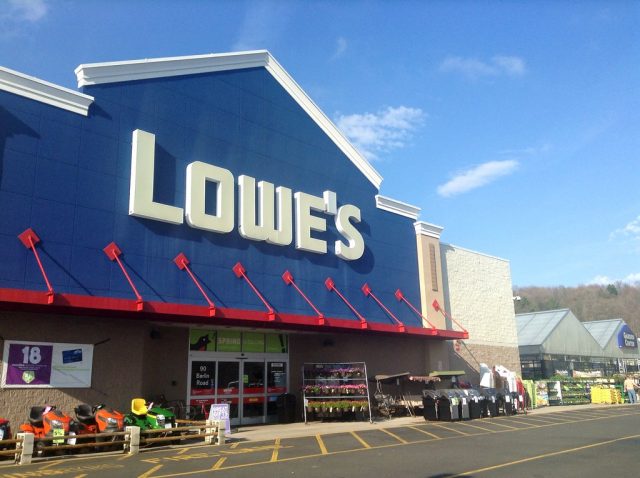 US – Lowes says that they will not enforce mask wearing at the door the way other stores are doing it according to a public company statement.



Lowes joined Walmart, Target and Kroger with company policies that mandate masks wearing in stores but unlike them they won't enforce it with a employee at the door.
"We will not ask our associates to put their safety at risk by confronting customers about wearing masks, so we are consistently requesting that customers wear masks for the safety of everyone in our stores," according to the company statement.



Lowes says that it will place signs reminding customers to put face-masks on and to social distance as required by health codes.
Lowes says that it can be unsafe for a employee to confront customers. A security guard in Michigan was fatally shot for trying to enforce mask mandate, and a Target worker in California had his left arm broken from a similar encounter.