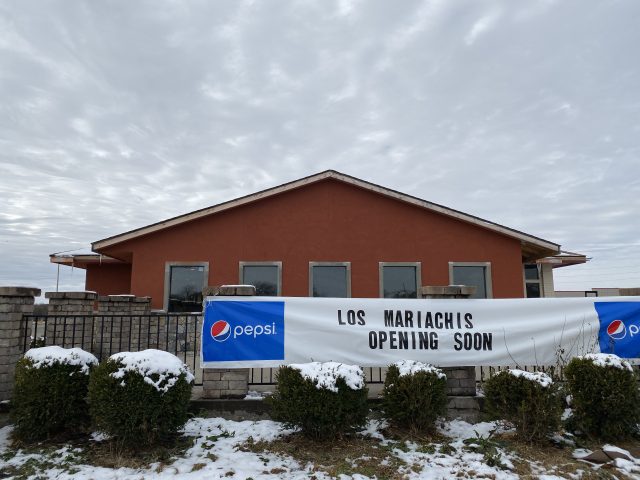 CIRCLEVILLE – Los Mariachis has been renovating since August of 2018. The former Cucos Restaurant located at 23633 on US 23 the building has seen many businesses over the years as Los Mariachi, Cucos, Azteca Cafe, Renos, Golden Corral, and a Big Boy among other restaurants, dating back to at least the 1990s.
The current owners Los Mariachis told Sciotopost that they are working to open the restaurant before the end of the year. Lead foreman on the job today said that they had to do extensive work to get the restaurant up to the expected condition of a restaurant. They gutted the inside, fixed the roof, changed out the windows, applied stucco, installed a new heating and cooling system, and installed a new kitchen.  "Renovations took longer than expected but we wanted to make sure it was right," said the foreman.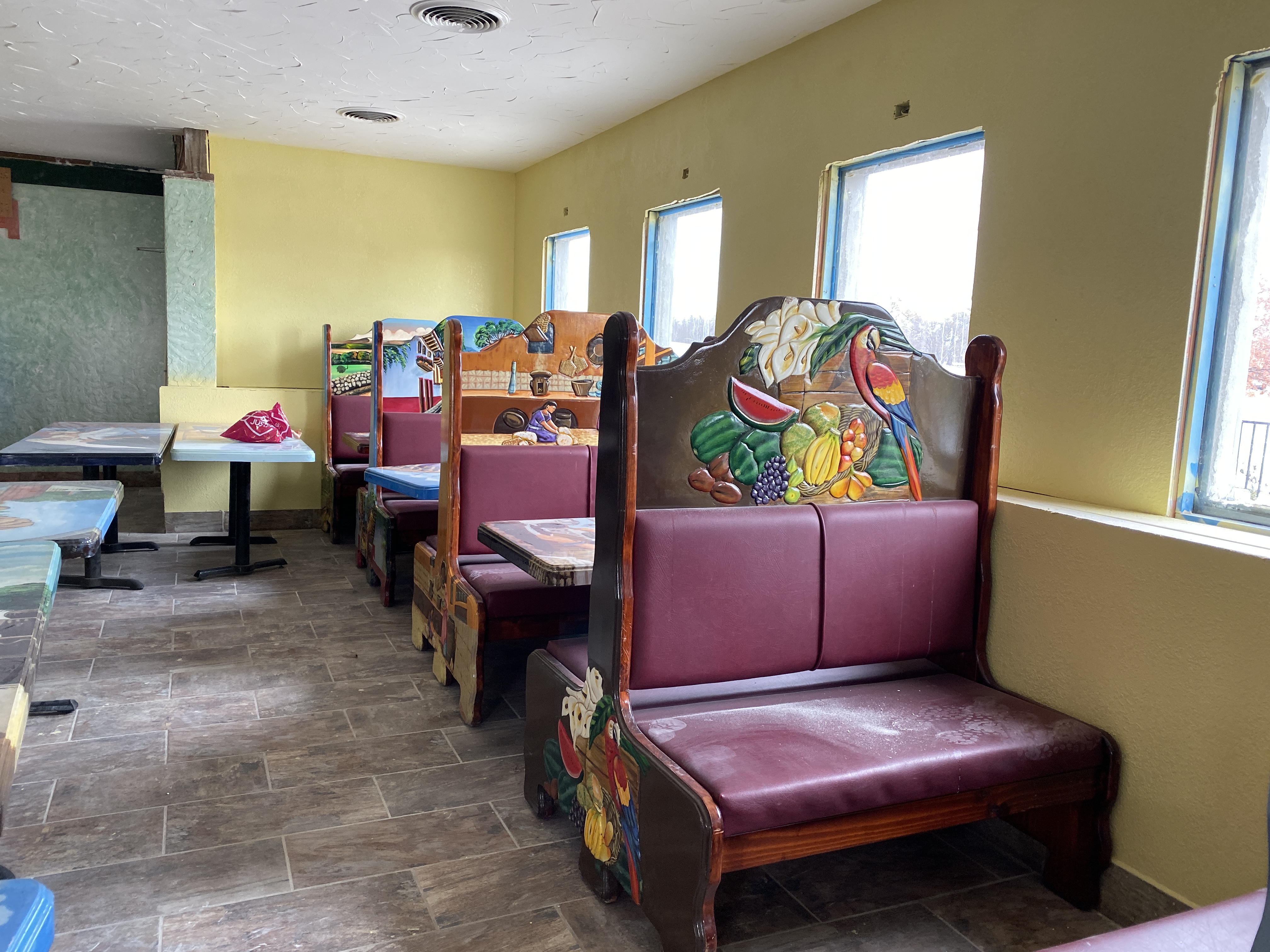 The owner told Sciotopost today that they have been renovating the entire building since July of 2018.  A ton of work needed to be completed but Circleville is becoming a place of interest for new business, and it connects his other Los Mariachis stores Chillicothe, South High Street, and Groveport.  Los Mariachis in Circleville was famous for its Mexican buffet.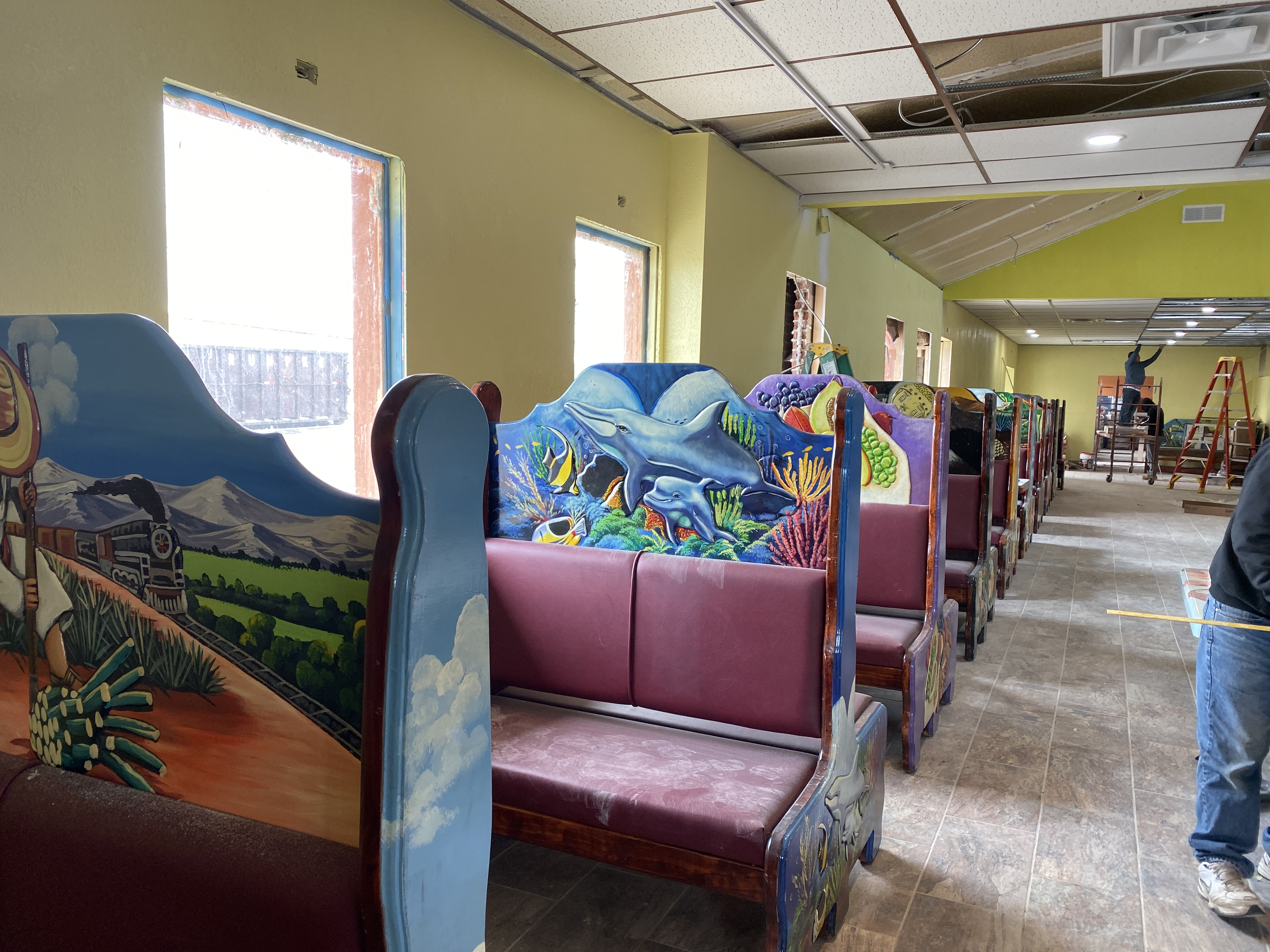 He said that they have officially purchased the building instead of leasing it like they did last time.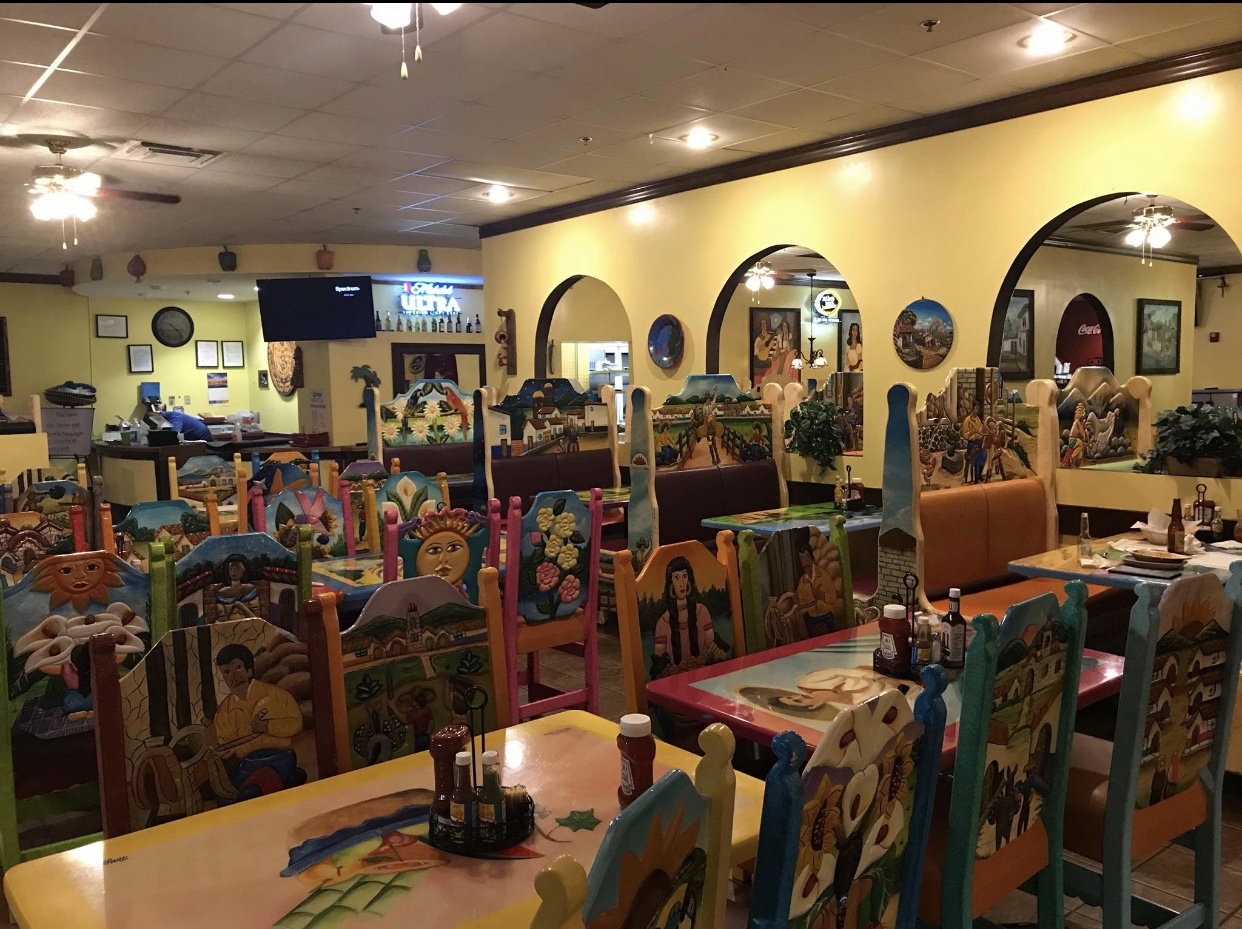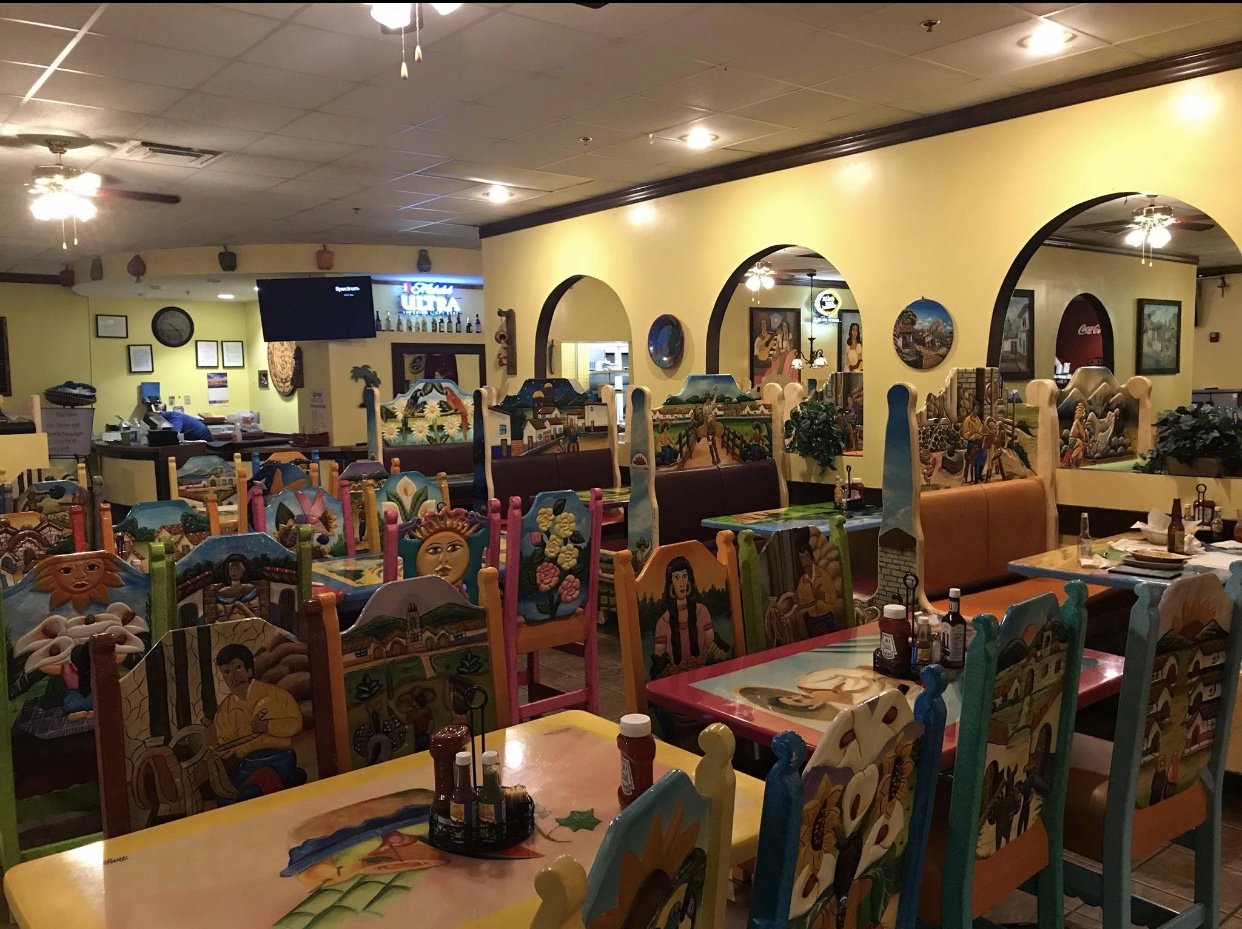 According to the General Contractor on site, he has completed tons of work over the last six months completely revamping the store inside. The windows in the sides were moved up to accommodate bench booth seating, the front end was closed off and will become more seating.  He said the store will take on a look of the other Los Mariachis.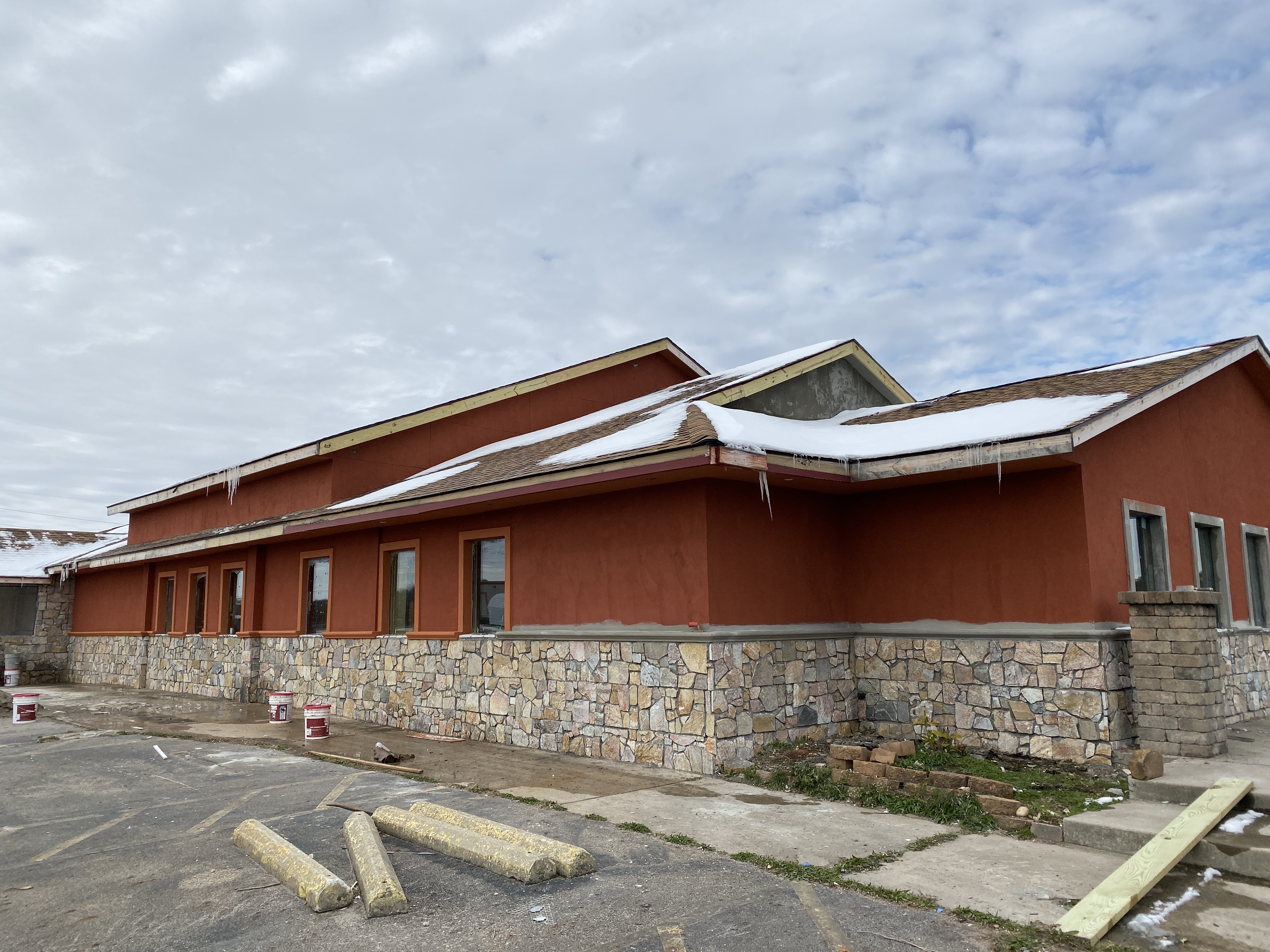 Good News for Circleville Los Mariachis does fall into the zoning for the City and the City can collect taxes from the property.
Do you remember Los Mariachis?  Some people said it was renamed from Cuco's at the time?