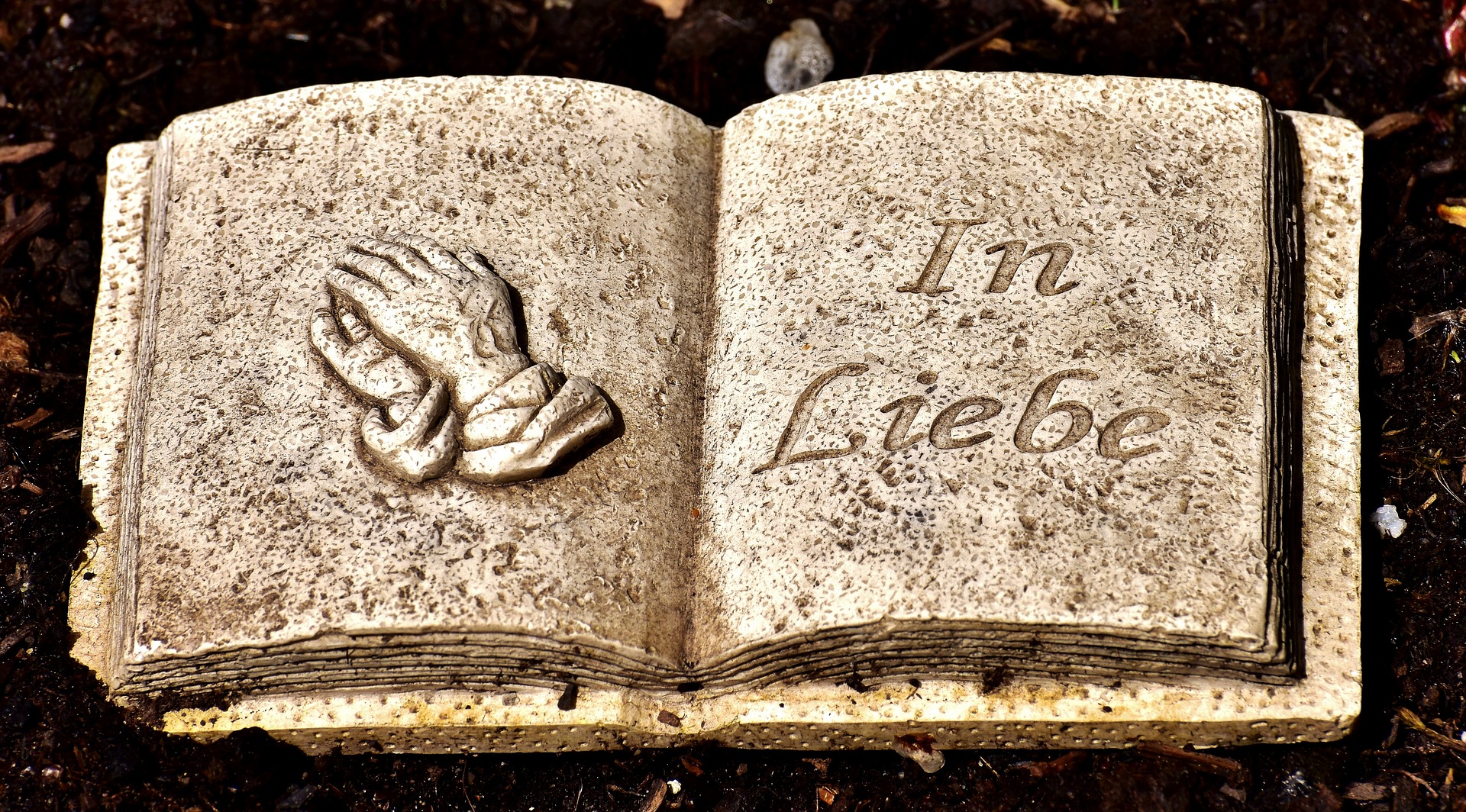 Lois Lavina (Myers) Hancock, age 93 of Grove City, OH passed away at home on Saturday, Aug. 26, 2017.  She was born on Aug. 24, 1924 to the late William and Clarabelle (Palmer) Myers in Lockbourne, OH.  Lois was a graduate of Hamilton Twp. High School in 1942, a graduate of Grant Hospital School of Nursing in 1945, served as a Cadet Nurse in the U.S. Army and retired as an RN from Mercy Hospital.   Lois was involved in Hamilton Twp. Homemakers and Ohio Eastern Star in Groveport.
Along with her parents, Lois was preceded in death by brothers William and Donald Myers.
Lois is survived by her husband of 70 years, Jess Hancock,  who she married Dec. 31, 1946.  Also surviving are children John (Neill Ann) Hancock of Sandusky, OH and Jerrold Hancock and  Mary Susan Hancock; grandchildren Justin, Michael Lauren, Ann  Jeanette and numerous nieces and nephews.
A Funeral service will be held at 11:00 a.m. on Friday, Sept. 1, 2017 at  Lockbourne United Methodist Church, 1260 Vause Rd. Lockbourne, OH 43137 with Rev. Vijay Buck officiating.  Friends may call 1 hour prior to the service.  Interment will follow at Fernwood Cemetery in Lockbourne.  In lieu of flowers donations may be made to: Lockbourne UMC, PO Box 163, Lockbourne, OH 43137.  Online condolences at olivercheekfuneralhome.com