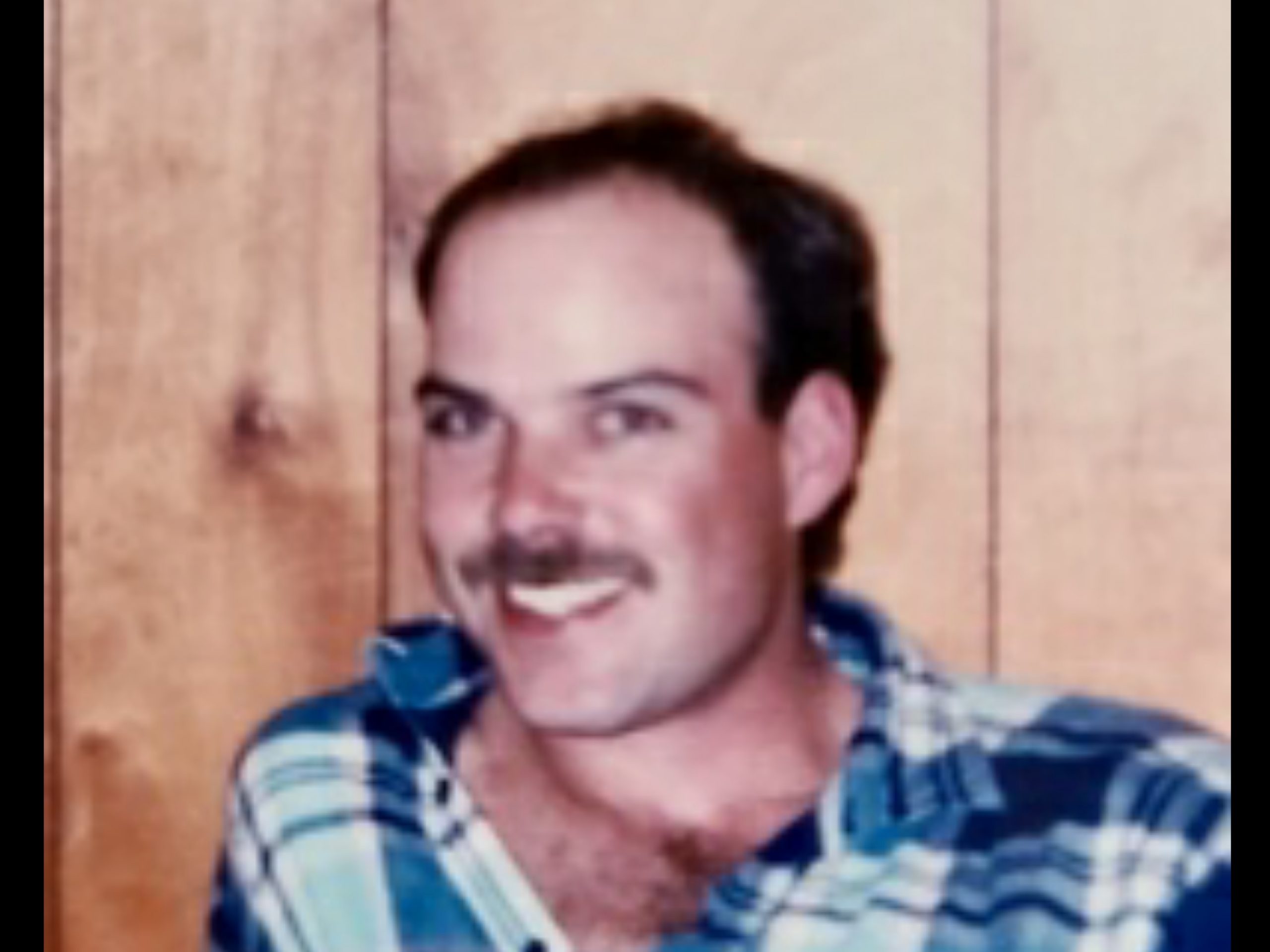 A correction was made by the funeral home regarding the incorrect birth date.
Logan OH- Robert "Rob" Bruce Koch, age 55 of Logan, Ohio passed away December 19, 2020 at Winchester Care and Rehabilitation Center in Canal Winchester.
Rob was born August 31, 1965 in Franklin County, Ohio to Jerry and Joan (Young) Koch.
Rob was a 1982 graduate of Logan High School. He had worked for Asplundh Tree Trimming Company and later for South Central Power Company as a lineman. Rob married Mary Kathleen "Kathy" Largent January 31, 1988. They had two children together, Kaliegh and Levi. Rob was diagnosed with MS in 2003. As his condition worsened, he became a resident at Logan Healthcare and Rehabilitation Center. After contracting Covid 19, unfortunately Rob was unable to regain his strength and passed away shortly after.
Rob is survived by his children, Kaliegh and Levi Koch of Logan; one sister, Sandy (Stewart) McKissick of Columbus, Ohio; one brother Ron Koch of Logan; and grandchildren, Karlee Morgan, Malaki Coleman, and Asher Thomas; along with many nieces and nephews.
Besides his parents, Rob was preceded in death by grandparents Gustav and Sophia Koch and one grandson, Elijah Thomas.
A memorial service will be held at 1:00 PM on Saturday, January 2, 2020 at Roberts Funeral Home, Logan, Ohio with Joshua N. Martin officiating.
Friends may call from 11:00 AM until time of service at the funeral home.
Guests are required to follow current pandemic guidelines, wear masks, and practice social distancing.
Letters of condolence may be left at robertsfuneralhomelogan.com