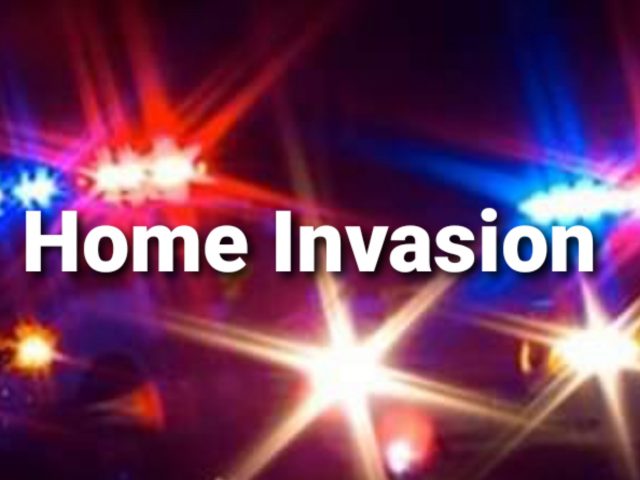 Chillicothe OH- In the early morning of Sunday 12-20-2020, the Chillicothe Police Department was dispatched to the report of a shooting and robbery.
It occurred at an address on Cheyenne Dr when the resident answered the door to the mobile home and was met by two men who pushed their way into the home after a struggle and the resident being shot in the left shoulder.
The male victim, 22 year old Julian Stokien was shot in the left shoulder in what responding officers called a "through and through" gunshot wound and had a contusion on his face. Mr. Stokien was transported to Columbus for further treatment of the gunshot wound.
Through the investigation, Mr. Stokien did not know and could not identify either of the suspects. He did give detectives limited information regarding the three rifles, two AK47's and an AR15 that had been taken and the rifle are not automatic. He told detectives that both suspects were wearing black mask and possibly gloves.
No suspects have been arrested at this time and the investigation continues.