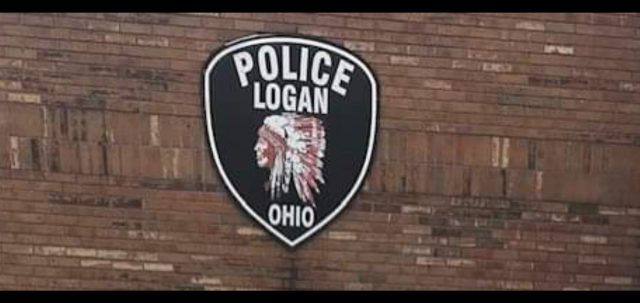 Logan OH- The below information is a statement from the Logan Police Department regarding the "Shop with a cop" event.
"Information about Shop with a Cop 2020
IMPORTANT
Due to the current COVID-19 crisis, the Logan Police Department is unable to guarantee that Shop with a Cop will be able to happen this year. Ptl. Campbell and the Logan Police Department are working with the Health Department and Walmart to determine the best way to conduct the program this year. This could mean that the program cannot happen or that there may need to be significant changes to it for the program to move forward. If you are contacted about participating, you will receive more details. We all understand that the program is very important to many families and the Police Department is continuously committed to helping families in need, it just may be a little different this year. Please bear with us as we try to navigate this crisis as best we can.
Currently, applications for Shop with a Cop 2020 are available for pick up at the Logan Police Department starting today November 18th. They are due back to the department no later than Dec 4th. This will allow us to move forward with certain steps to try and make sure the program goes forward this year.
Again, at this time the Department cannot guarantee that Shop with a Cop will be able to take place this year due to the ongoing COVID-19 crisis.
The Department is also as always, accepting donations to the program and greatly appreciate all the help we receive from the community in maintaining this program and helping children and families in our community. Even if we are unable to complete the program as we normally would this year, that money will still as it always does go to helping children.
If you would like to donate, the department accepts donations in person or through the mail. Please mail to:
Logan Police Department
Shop with a Cop
50 S Mulberry St
Logan, Oh 43138″