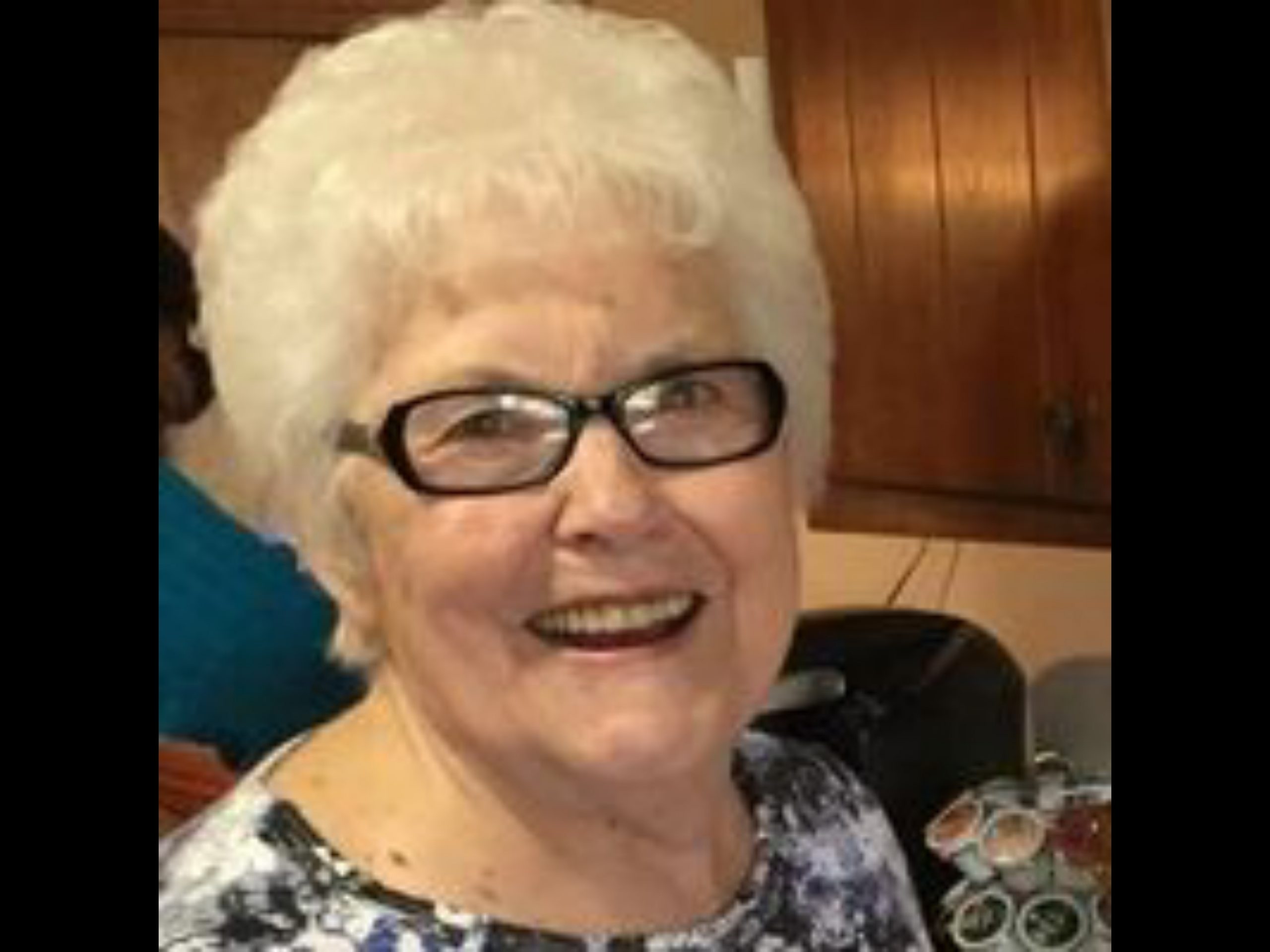 Logan OH- Ada Belle Kuhn, 85, of Logan, passed away Wednesday, December 9, 2020, at Hocking Valley Community Hospital in Logan. She was born October 8, 1935, in Hocking County, daughter of the late Elmer Dennis and May Chilcote Phillips. Ada was the widow of the late Robert D. Kuhn.
She retired from Smead Manufacturing Company in Logan.
Ada is survived by her daughter, Bobbi (Aaron Pletcher) Enderle of Logan; granddaughter, Amy (Jeff) Black of Logan; great grandson, Maxwell Black of Logan; brother, Jimmie Dennis of Las Vegas, Nevada and former special son-in-law, Steve Enderle of Logan.
In addition to her parents and husband, she was preceded in death by her brothers, Dale, Billy and Nathan Dennis and sister, Ellen Willis.
Funeral services will be held 11 a.m., Monday, December 14, 2020, in the Cardaras Funeral Home, 183 E. Second St., Logan, with Father Seth Wymer officiating. Interment will be in New Fairview Memorial Gardens, Rockbridge. Friends may call at the funeral home on Monday, from 10 a.m. until the time of the service.
The family suggests memorial contributions be made in memory of Ada Kuhn to the Hocking Valley Community Hospital Foundation, P.O. Box 966, Logan, Ohio 43138.
Please sign her online guestbook at www.cardaras.com