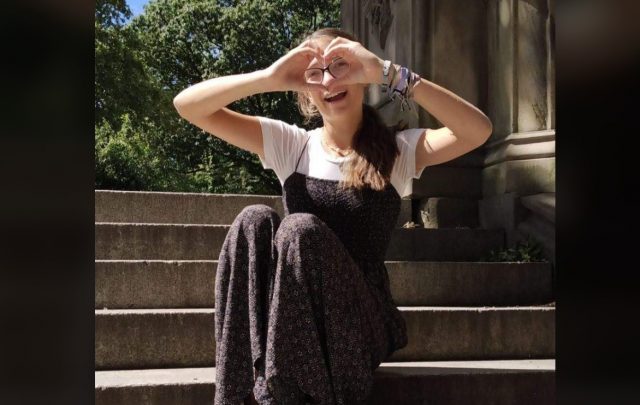 CIRCLEVILLE – Logan Elm Miss Pumpkin show candidate Olivia Bright says that family has taught her that nothing is impossible, to follow her heart and do things for herself.
Bright is a Logan Elm Junior that is involved in the Color Guard, Concert Band, Fellowship of Christian Athletes, National Art Honor Society, Drama club, Key Club, and Student Union. Her Hobbies include Painting, photography, traveling, reading, baking, dancing, and theater. Her aims after High School are to Attend Art School at the Modern College of Design.
"To be selected as one of the Logan Elm Pumpkin Show representatives is a huge honor. I did not realize that I had classmates that looked up to me and believed that I would be the best person to serve as the Braves candidate for Pickaway County."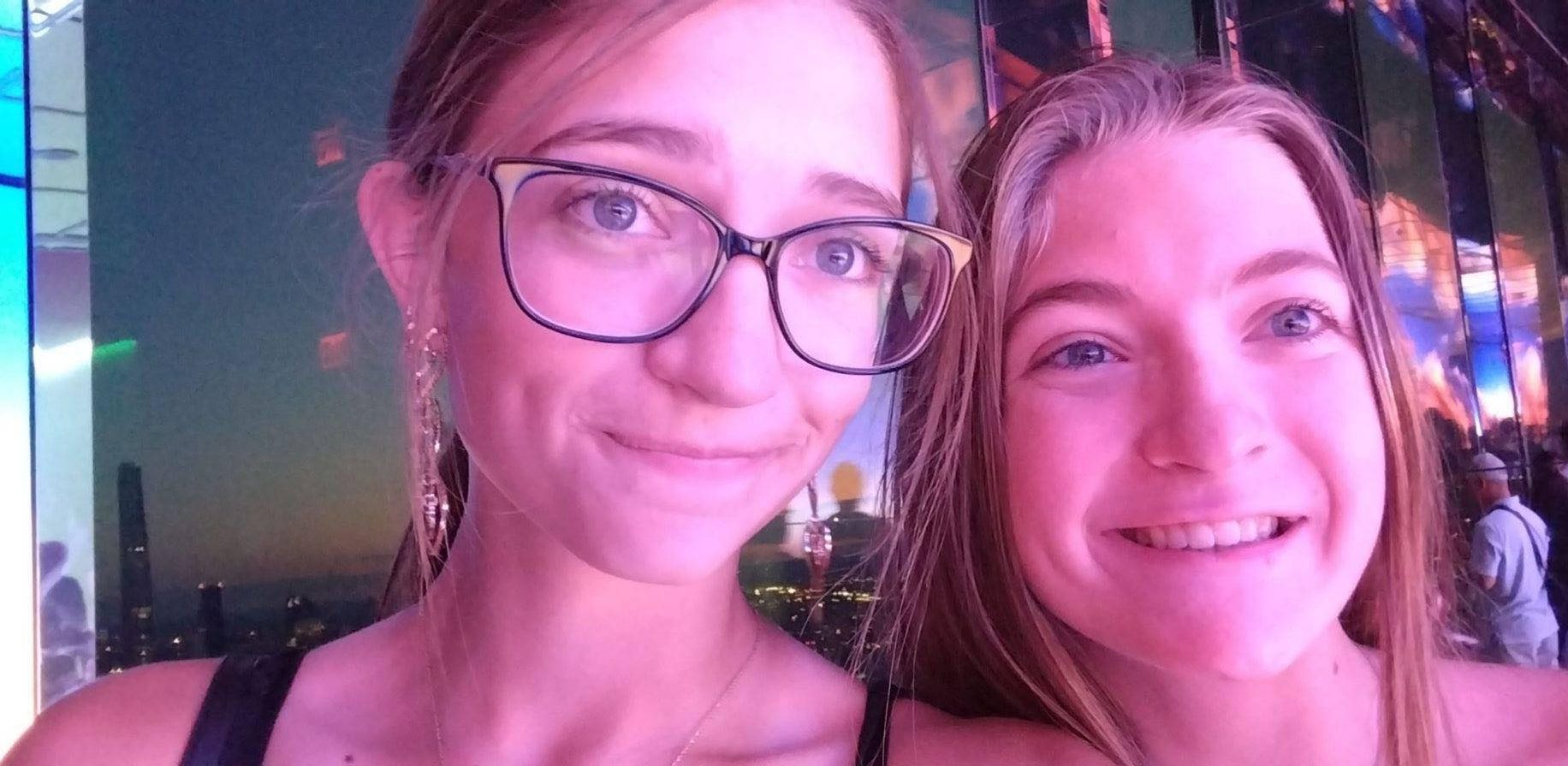 Bright told Sciotopost that one of the biggest things she looks forward to if she won would be the amazing opportunity to meet new people and learn about what it really means to serve your community.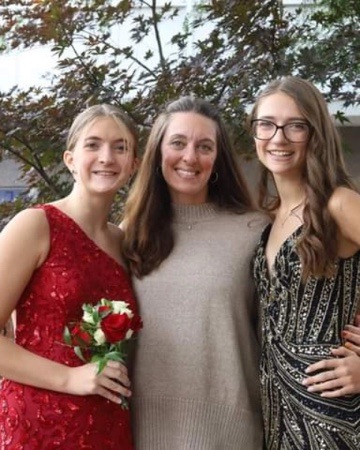 Olivia says that The Pumpkin show means family to her, "I think of eating pumpkin doughnuts with my mom in the mornings. Enjoying Bessie's noodles at night and watching all the parades.  Especially the Thursday night parade with all of the marching bands coming by. Getting my picture taken with my brother and sister and the Pumpkin Man. Going to the arts and craft buildings to see how my mom and my projects have done in the competition.  So in a whole….family, tradition and making memories."
"I would describe the Pumpkin Show as a beautiful celebration of community and family; although it may seem like an ordinary festival to people from the outside, it means so much more to the community of Circleville, Pickaway County, as well as people from all over the country.  This is the Greatest Free Show on Earth!  It is something you can't completely understand until you come and experience itself and once you do, you will come back every year!"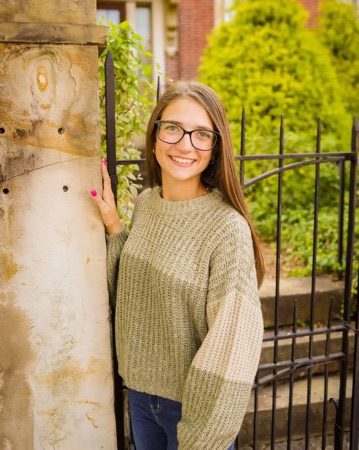 Bight said her family has been the biggest influence in her life teaching the love of art and the value of always seeing the good in people. Her stepdad has taught her the importance of hard work, and her siblings remind her that family is always to be here for each other.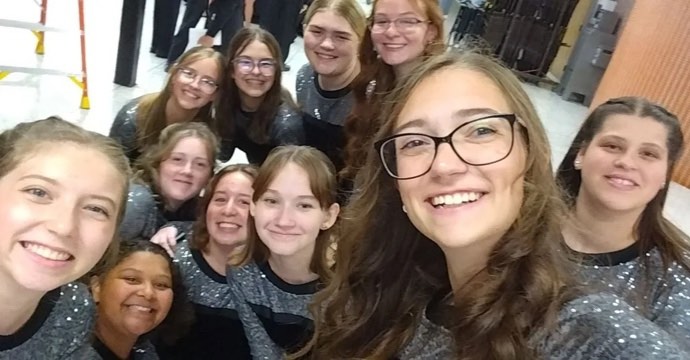 "I think I would be the right person to represent our area and pumpkin show because I'm a very outgoing and social person and I love meeting new people and I display all of the qualities that make a brave here at Logan elm. I think pumpkin show needs someone who has a love for the Circleville community and the people in it and I believe I am that person."