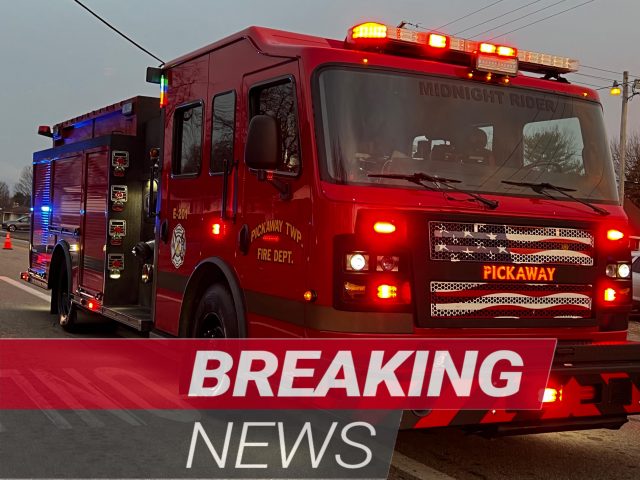 FAIRFIELD – Emergency squads have reported a two-vehicle crash in the area of 188 and Mill park road around 1:15 pm on Tuesday.
According to early reports, the two-vehicle crash occurred in the area of the Ohio State highway patrol on 188 and one vehicle has rolled over. It is unsure if anyone is hurt at this time, but several emergency vehicles have been dispatched.
UPDATE: One person has been transferred to Fairfield Medical Center
Please avoid the area.