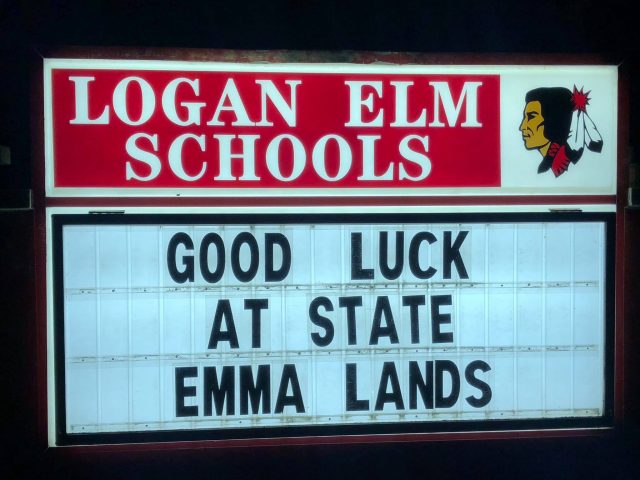 CIRCLEVILLE – Levy votes looked positive for passing last night until all votes were counted and both levies failed by a narrow margin.
The property tax levy created to providing emergency needs for the district would have provided about 800,000 dollars annually failed by only 84 votes. 1,180 votes for and 1,264 against.
The 1% earned income tax levy for operating expenses failed also, again with a very narrow margin of 59 votes. 1,192 votes for and 1,251 against.
What made the levy fail was mostly in part to the Hocking County voters who voted over 70% against both levies while the Pickaway side voted around 55% for the levy.
Hocking:
Logan Elm LSD Income Tax – Renewal
For the Tax 182 27.00%
Against the Tax 492 73.00%
Total 674 100.00%
Logan Elm LSD Tax Levy
For the Tax Levy 180 26.63%
Against the Tax Levy 496 73.37%
Total 676 100.00%
Pickaway
Logan Elm LSD Income Tax – Renewal
For the Tax 1,010
Against the Tax 759
Logan Elm LSD Tax Levy
for the levy 1,000
against the levy 768