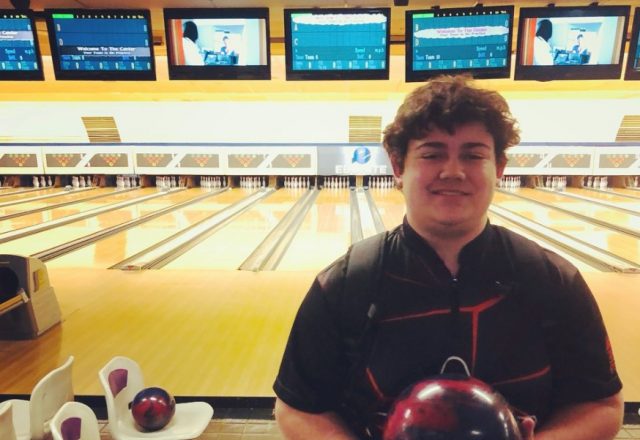 US – The Junior Gold National Bowling Tournament is a competition sponsored by the United States Bowling Congress amongst top bowlers in all states. Bowlers compete throughout the year in tournaments across the county to earn a spot in the coveted tournament.
The Ohio High School Athletic Association limits the number of outside tournaments a high school bowler can enter to two per season. This means a bowler hoping to earn a spot has much fewer opportunities than in other states.
Bryce Baltzer, Logan Elm junior competed in the Cincinnati Youth Bowling Open on Sunday at Colerain Bowl and earned his spot to compete in this years competition.
To qualify, competitors must be a USBC member in good standing and qualify in one of the tournaments across the country. The Junior Gold Tournament consists of 3 days of practice, 4 days of qualifying rounds and 3 days of advancing and match play rounds. The Junior Gold Tournament awards more than $300,00 in scholarship smart dollars to top bowlers in 8 divisions.
The 2021 Junior Gold Tournament will take place in Indianapolis, Indiana July 9-17th.