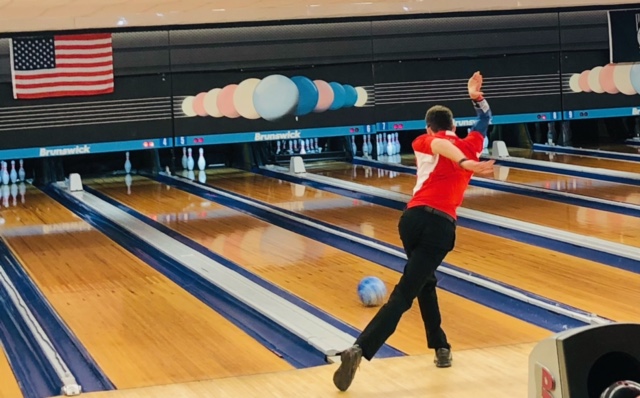 PICKAWAY – The Varsity Boys continue their winning streak by beating Circleville and Wellston in conference action.
The Braves beat the Tigers 2049-1382. Braves were led by Lance Berard with a two-game high series of 370. Followed by Bryce Baltzer 368 and Simon Cameron 358.
The Braves traveled to Wellston to beat the Rockets 2206-1249 . The Braves were led by Bryce Baltzer with a two game high series of 438. Simon Cameron followed with a 382 and Lance
Berard with a 363.
The Braves will battle Zane Trace on Tuesday.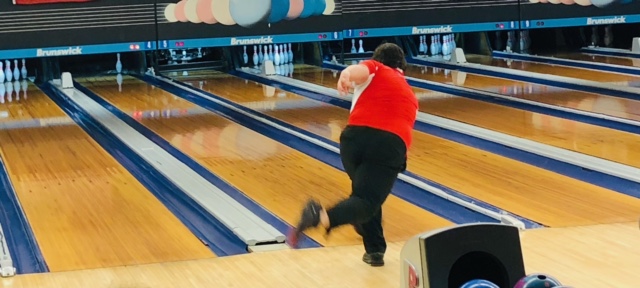 Baltzer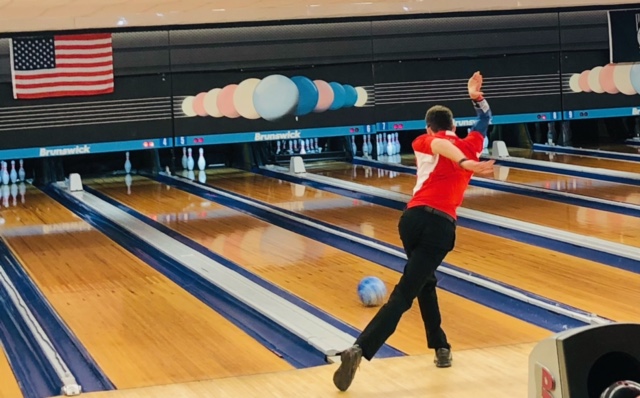 Berard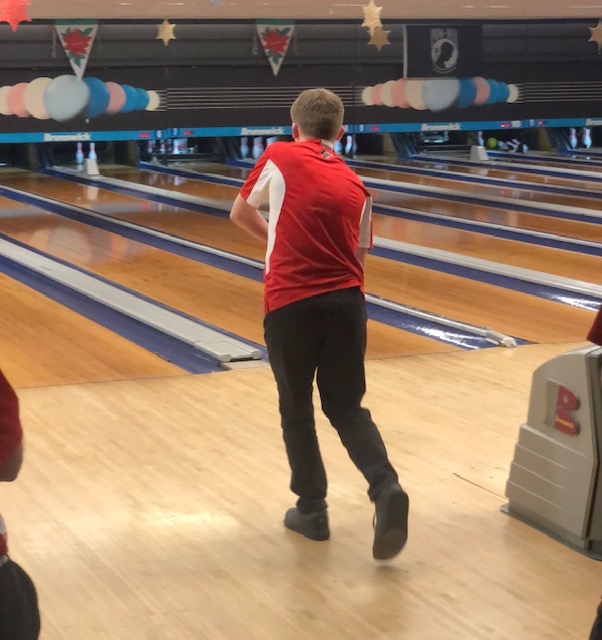 Cameron